Tips To Get Fair Title Loans In San Antonio
Getting Car Title Loans in San Antonio
Are you tight on cash? Are you facing unexpected expenses? Getting into such situations can be horrifying and can leave you panicking without any solution. Here are some tips to get fair title loans in San Antonio.
However, to get out of such solutions, most people consider getting traditional loans. But if you have a low credit score then getting one can seem difficult but getting title loans in San Antonio, TX can be very appealing. 
Getting title loans from the best lenders can keep you safe and can allow you to enjoy title loans to the best. However, it is essential to know the best ways to get fair title loans and other related details. 
Know about title loans thoroughly 
These are short-term secured loans that can help you get an immediate loan while considering your car as collateral. However, these loans can have high-interest rates as compared to traditional loans. But the best thing about auto equity loans is that you don't need to bother about your credit score. Even if you have a bad or zero credit score you can get title loans. But due to its interest rates, the annual percentage rate can go to triple digits. 
The lenders offer usually about 24 months to repay the borrowed money or your car will be repossessed by the lenders. You can get title loans online by sending all the necessary documents and car pictures to the lenders. Thus, there is no requirement of visiting the lender's office in person.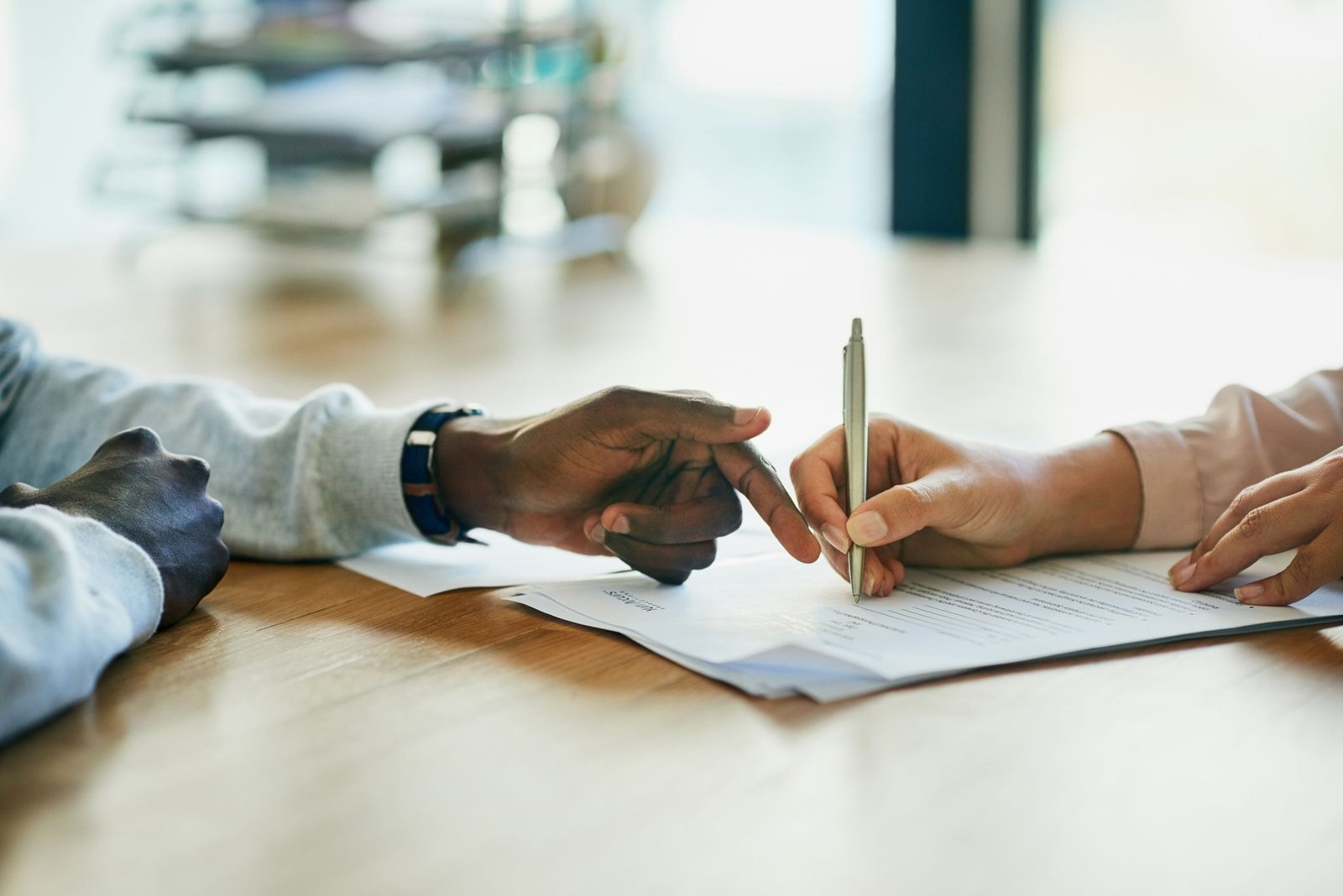 Does vehicle condition or ownership matter while getting title loans? 
Yes, the condition as well as ownership of your car or vehicle matters while you are getting title loans in San Antonio. The lenders as for pictures to verify its condition of it before offering the title loans. They don't offer money on vehicles or cars that are on their last legs or already on loan. Thus, you need to own the car or have enough equity in it.
Know tips to get fair title loans in San Antonio 
To get an auto equity loan follow these tips mentioned below: 
Compare different lenders – Try to compare various lenders in case you have time. You check their reviews, services, and other things to be sure of their work. 
Know about the payment – Ask the lenders or the company about the total amount you need to pay at the end of the due date. Try to review the loan terms and ensure other things to avoid any confusion. Sometimes it happens that you don't get the exact APR that you are expecting. 
Double-check everything – Before signing the contract, double-check everything. Ensure that you understood everything before signing it. 
Be aware of add-ons – It is better to be aware of add-ons like roadside assistance, etc. 
Borrow the amount you can pay back – Most of the time it happens you borrow an amount that you cannot repay on time. Thus, get the money that you can easily repay on time to save your car.
Conclusion
Getting car title loans is easy but can get sometimes confusing. Thus, know everything about title loans and follow the tips mentioned above that can help you get fair title loans in San Antonio. 
Need Cash Now? Get Approved In Minutes!