Tips for Buying Cheap Auto Insurance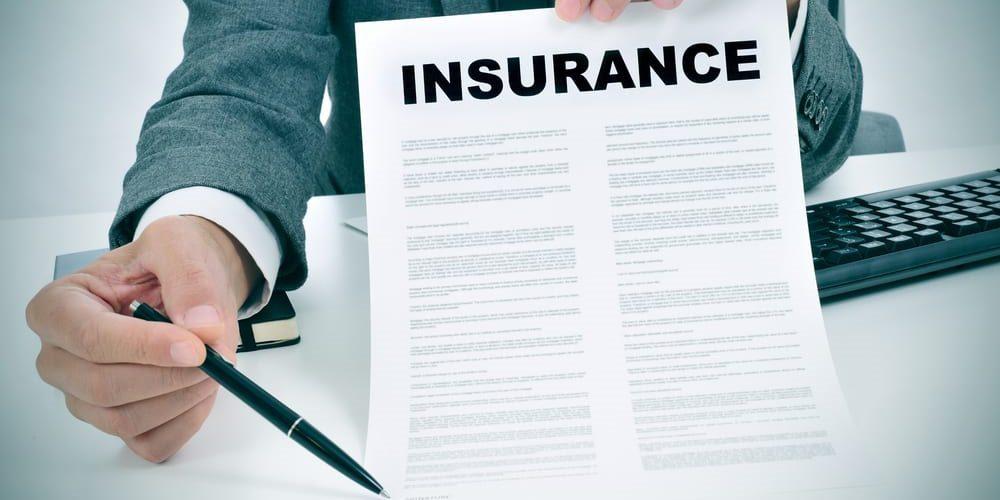 Cheap Auto Insurance
In most states, car insurance is required by law. Finding the right coverage is vital. You want to choose a plan that meets all of your needs but still fits within your budget. You should not have to put yourself in a difficult financial position to get the right auto insurance. If you have never purchased any before, or if you feel as though it is time for something different, there are some steps you can take to find cheap auto insurance that you can feel good about.
Evaluate Your Budget For Auto Insurance
Before you can choose a cheap plan, you need to know what constitutes a good price for your situation. An affordable option for one person could be way out of another person's budget. The first thing you should do is sit down and assess how much you can comfortably spend on car insurance. You do not want to stretch yourself too much to pay that monthly premium. Keep in mind that in addition to paying the premium, you'll be responsible for paying the deductible if you need to make repairs. Plus, there are other auto expenses such as maintenance and regular, non-covered repairs.
Get Multiple Quotes
Some people make the mistake of picking the first insurance plan they find. There is no need to rush your decision. Research several different insurance companies and find out more about their plan. Speak with an agent or customer service representative about how much your premium would be. After you have looked at a bunch of options, compare which prices make the most sense. Do not be afraid to spend some time talking to different insurance representatives. You want to have as many comparisons as possible and not shortchange yourself.
Ask About Discounts
When you find a plan that you like, see if you can save even more money on your bill. Many insurers will lower your premiums for various discounts such as those with spotless driving records and teens who get good grades in school.
Ask About Bundles
While you are shopping for car insurance, you might as well get a quote for homeowner's coverage and life insurance while you are at it. It probably does not make sense to go with one company for one plan and another company for car insurance. Plus, your agent may give you a discount if you bundle all of your coverage with that company. You could save on all of your premiums by doing this.
Make Sure You Are Getting Everything You Need
Be careful when you are shopping for cheap auto insurance. One plan may appear enticing because of its low monthly bills. It is just as critical that you find an insurer that takes care of all of your needs. A good insurance plan will have collision, liability, and personal protection coverage. You will also want to find out about insurance if you are involved in an accident where the other driver is uninsured or underinsured.
Look for Higher Deductible
People who do not have a solid understanding of how car insurance works may be confused by this. However, know that the higher deductibles you have on your plan, the lower monthly payments you will be responsible for. This may be somewhat of a gamble because if you are in an accident and need to pay for repairs, your out-of-pocket costs will be more. But, you can save hundreds more per year on your premium.
Consider these factors as you decide which insurance plan is right for you and your family. You can feel comfortable with your premiums and deductibles. Most of all, you will have the peace of mind of knowing you have good coverage to help you in the event of an accident.
This article was brought to you by TFC Title Loans, we try to bring to you the most informative information. If you are interested in getting a title loan where you live, we are able to help you with our large referral network.
We will help you to get the most money by using the equity that you have in your vehicle, the application is fast and we can provide you with same-day funding.
All of our referral partners are in compliance with the CFPB. We will help you to get the money that you need but from a trusted and reliable title lender.
Need Cash Now? Get Approved In Minutes!