Things That Are Untrue About Car Title Loans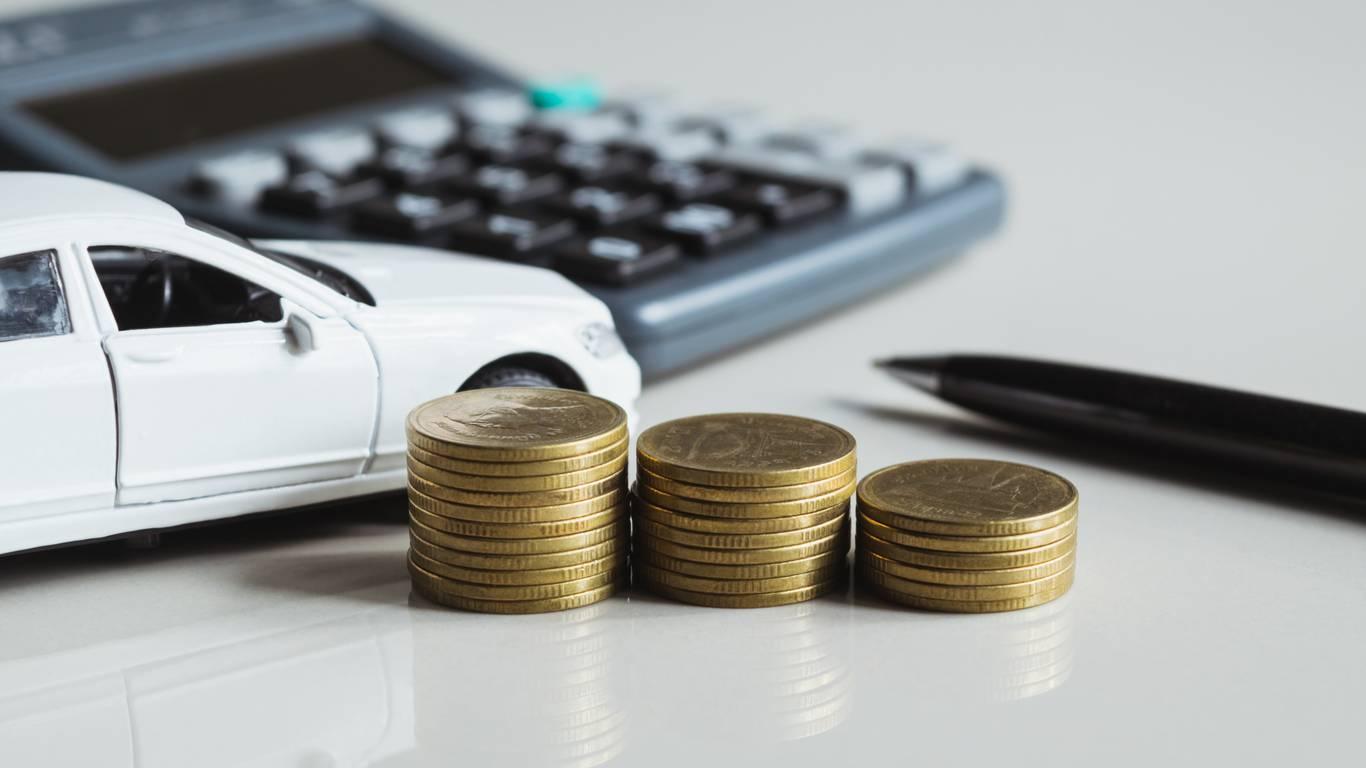 Untrue Things About Car Title Loans
There are a lot of people who think of getting a car title loan but, due to some misconceptions, end up getting traditional loans. The reason behind this can be believing in things that are untrue things about car title loans.
If you are someone who is having serious financial issues and want to get out of them instantly or within 24 hours, then it is a great idea to get car title loans without believing the myths. 
Title loans are known as secured loans which are far better than traditional loans. Also, with these loans, you have a great chance of getting the loan amount based on the value of your car and not on the basis of your credit history or credit score. This allows you to experience the best and simplest title loans. 
Untrue Things About Car Title Loans
The lender will withhold your car or vehicle 
This is untrue. This practice was common at a pawn shop where it was essential to submit your belongings to get the loan. However, modern title loan providers that are also known as lenders don't keep your car or vehicle with themselves after offering the loan amount. Thus, you can keep driving your vehicle even after getting the loan amount. But ensure that you are in touch with a trustworthy lender who decides fair terms and conditions.
You will end up paying huge interest amounts 
Paying huge interest amounts can easily scare anyone. However, car title loans are known to have high APRs, but that doesn't surprise all borrowers. The terms and conditions of the loans make everything clear related to the interest rate of the loan, repayment information, and much more, which you can acknowledge. Ultimately, your inability to repay the borrowed loan decides whether you will be falling into paying huge interest rates or not. Otherwise, it is essential to consider them short-term loans. 
It is impossible to get them without a good credit score 
One of the best benefits of getting title loans is that the lender doesn't consider your bad credit score or credit history when offering the loan. So, if someone is stopping you from taking title loans, then you need to know that there is nothing true about this statement. You are still eligible to get car title loans if you don't have a great credit history or credit score. 
Skipping one payment means losing your vehicle 
This is a highly dramatic statement that can stop you from taking an online title loan. The companies won't get any borrowers or businesses if the rules are so rigid and aggressive. Thus, you shouldn't believe this and have a proper conversation with your lender. It is essential to build confidence and have good relations with your lender. 
Conclusion About Untrue Things About Car Title Loans
Believing in things that are untrue will only scare you and won't allow you to enjoy the benefits of getting a title loan. Ensure that before believing anything, you have a word with your lender.  
At TFC Title Loans we have been helping people since 1994, and we are here t help you to get into the right loan for you. We have the largest network of referral lenders, and we will select the right one for you.
We will get you the most money, with affordable monthly payments. Contact us today, we are here to help you.
Need Cash Now? Get Approved In Minutes!