Stolen Credit Card Data Solutions: What You Should Do and How to Fix It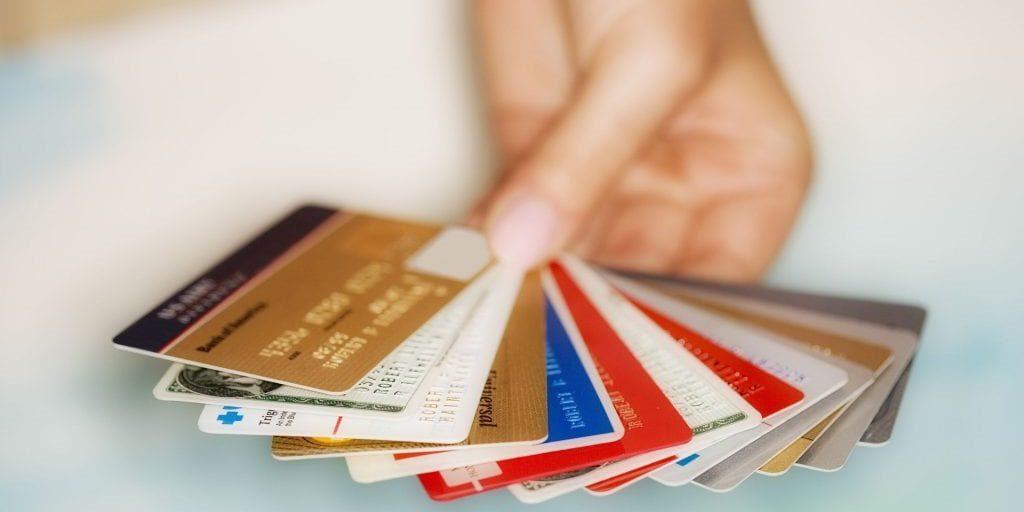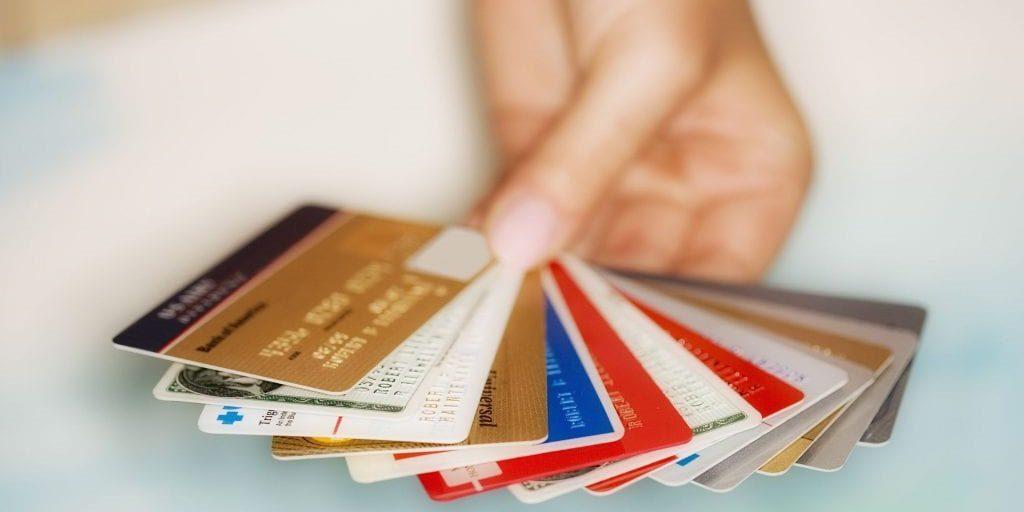 Stolen Credit Card Solutions
If you think that a stolen credit card could never happen to you, you might want to reconsider whether or not this is true. After all, there were 650,572 cases of identity theft in 2019 alone!
No matter how careful you are with your information, there still is the potential for a breach to take place. This is by no fault of your own, but it can cause major issues for you in the future. Here, we're going to talk about how credit card theft happens, your rights in the event that it happens to you, and how you can cope. Read on to be as prepared as possible.
Understand Banking and Credit Concepts
When learning your rights, there are some important acronyms that you need to know. Remembering these acronyms can help you understand and conceptualize the concepts behind them.
You'll want to know some concepts related to your bank account. This will help you to understand what happens when a card is used and billed.
APR (Annual Percentage Rate) → The rate of interest that the bank charges based on your credit score and history
AMOP (Alternative Methods of Payment) → Any non-cash payment that a consumer makes (credit and debit)
CVV (Card Verification Value) → The 3-digit code on the back of your card that determines its authenticity
When equipped with this knowledge, you will be able to identify when things aren't working the way that they're supposed to. You also will be able to communicate more efficiently with your bank.
How Did Your Credit Card Get Stolen?
Credit card theft happens in many ways. Card skimmers, or devices that let thieves capture digital information in credit cards, are pretty common. This can happen when you insert your card into an automated device. Data breaches via public WiFi or large institutions such as workplaces also can give cyber-criminals access to financial information.
If this happened to you, there are a couple of ways that you might find out about it. The first is that your bank may contact you to report strange charges. This will take place if your card is used many times consecutively or if there is card activity in a region that you don't usually make changes in.
However, if the bank does not contact you, you will still eventually find out about fraudulent charges. This is inevitable when you get your statement and see charges on it that you did not make.
What Can You Do About a Stolen Credit Card?
The first thing that you'll need to do when dealing with a stolen card is to report fraud. Contact your card issuer and change your login information on any devices that you use for online banking. After that, you should monitor your credit card statement for inconsistencies. You can then report any fraud on your statement or on your credit report.
You also can dispute fraudulent credit card charges. This will let you not pay the charges that you did not make. Here are some of the concepts that you'll need to know when understanding how to do this:
ACDV (Automated Credit Dispute Verification) → The form used by credit reporting agencies to communicate consumer disputes to debt collection agencies and lenders
AUD (Automated Universal Data) → The form used by debt collectors and lenders to correct/modify fraudulent charges
E-OSCAR (Online Solution for Complete and Accurate Reporting) → Communication protocol for what agencies say on ACDVs
PACER (Public Access to Court Electronic Records) → An electronic service that gives the public access to case and docket information from the federal, district, and bankruptcy courts
AA Letter (Adverse Action letter) → The letter that a lender sends to inform you of why you are denied credit
DMP (Debt Management Program) → A service offered by credit counselors to help you manage your debt
In the meantime, you will need money to pay for an attorney. You will also potentially need to pay off the stolen credit card charges before suing to get your money back. A car title loan can help you get fast cash so that you can stay on your feet during this trying time.
What Are Your Rights?
You likely thought you were done learning acronyms, so we hope you'll forgive us for telling you some more that you need to know. However, it's important that you understand these key concepts when learning your rights regarding credit card theft.
FCBA (Fair Credit Billing Act)  → Federal law that protects people from unfair credit billing processes
FCRA (Fair Credit Reporting Act)  → Outlines consumer rights by restricting who has access to your credit information and how that information can be used
EFTA (Electronic Funds Transfer Act)  → Law that protects people in transferring funds through electronic means (ATMs, debit accounts, online card payments, etc.)
FDCPA (Fair Debt Collection Practices Act)  → Defines how third-party debt collectors can exercise their rights to ensure that they aren't abusive or deceptive
CRO (Credit Repair Organization)  → A company that markets/sells improvement services for credit reports
CROA (Credit Repair Organizations Act)  → Defines how CROs can ethically act when providing services to consumers
All of these legal acronyms spell out the rights that you have after your credit card is compromised. Make sure that you write them down somewhere safe. If a lawyer needs to get involved so that your rights can be exercised and your money can be returned to you, it's critical that you understand this legislation.
While an attorney will already know about these concepts, being equipped with a thorough understanding of them ensures that you know what is going to happen and that you get the best possible recompense.
Learn More
Now that you know your rights when contending with a stolen credit card, it's time to get more information on the next steps. Contact our financial experts with any lingering questions that you may have. Our professionals are also happy to help you look for a title loan that will help you cover expenses in the interim between learning your rights and exercising them.
We look forward to ensuring that you don't take monetary a hit because of a stolen credit card!
This article was brought to you by TFC Title Loans, we try to bring to you the most informative information. If you are interested in getting a title loan local to you, we are able to help you with our large referral network.
We will help you to get the most money by using the equity that you have in your vehicle, the application is fast and we can provide you with same-day funding.
All of our referral partners are in compliance with the CFPB. We will help you to get the money that you need but from a trusted and reliable title lender.
Need Cash Now? Get Approved In Minutes!