Simple Shopping Tips That Will Effectively Help Save You A Lot Of Money Down The Road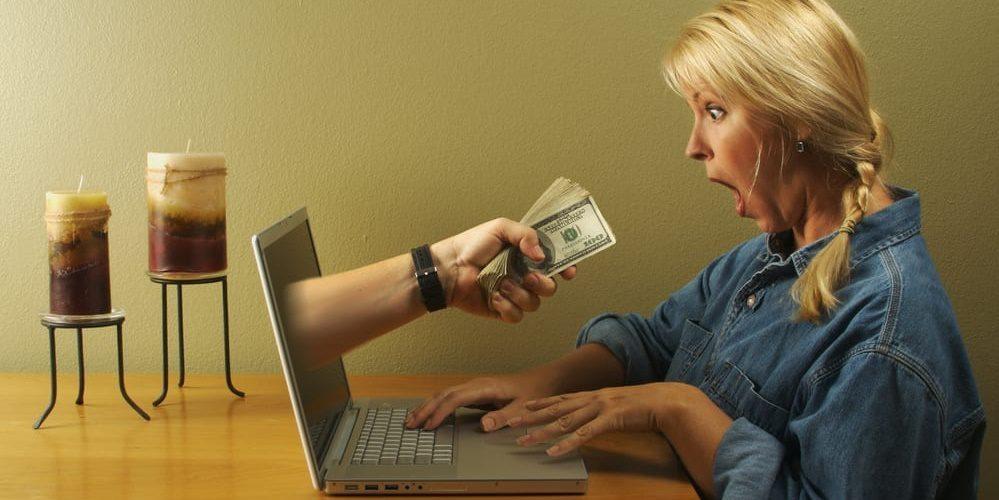 Saving Money Tips When You Shop
Shopping is known to lower stress levels and lift one's mood. This is because when you shop, you interact with people around you, which causes positive effects on your mood. 
However, the downside is that shopping requires you to spend money. And over time, the amount of money you spend adds up, which doesn't look good for your wallet.
But did you know that you can still save up money while shopping? Whether or not it's for leisure, here are some tips on how you can save money in the long run while shopping that the shop-a-holic in you will love.
Shop Around
It's so easy to be tempted to purchase an item right away. Questions like, "What if it's the last stock?" or "What if you won't find other items like these?" will always bother you and will never make you sleep. Because of this, many people just tend to purchase an item right away.
But if you shop around before you check out, you might even find better deals than the one you've been eyeing. So, as much as possible, try to look at other shops too and compare prices. You might even find better items at a more affordable price.
Use Price Tracking Apps or Websites
Another thing that you can do is to check price tracking websites. By visiting them, you'll see various items and the prices they've been sold at. This way, you'll get an idea of how much it should be priced today and if you're not overspending for an item that was sold at a lower price over the past year.
Another good thing about it is that you'll know when prices drop. You can set up email alerts, so you can keep track of prices. However, not all price tracking apps or websites are created equal. Some are focused more on online shopping platforms, such as Amazon. So, be sure to check the stores available for price tracking too.
Take Advantage of Cash Back Opportunities
You've probably heard of the term cash-back that many shops these days use. Basically, it refers to rewards given to shoppers like you for your every purchase.
But, shops aren't the only ones that offer such an opportunity for shoppers. Today Cashback credit card exists too. The difference, though, is that your bank will be the one who'll give you rewards for every purchase you make using their credit card.
If you're a shop-a-holic, you can take advantage of this as you can save points or rewards that you can use to purchase more items over time. The best part of it is that depending on the number of rewards you've obtained and the price of the item you're purchasing, you might not even have to pay in cash.
Wait for Sales and Promos
You've probably seen crazy videos of shoppers running or even tumbling over each other during Black Friday sales over the news. This is because when shops put items on sale or offer promos, shoppers like you can get huge discounts and better deals than ordinary days.
So, if you want an item – be it some clothes or electronic goods – wait for it to go on sale. Don't worry, you'll still get them in their pristine state, but for a lower price.
The only downside of this, though, is that you'll need to wait a bit. But, don't worry, it's all going to be worth it as you can save more money in the long run.
Everyday items, such as cosmetics, groceries, and toiletries, also go on sale, but sooner than other items like clothing and gadgets. This will give you an opportunity to stock up.
Check for Coupons
One of the popular ways to save money on purchases is by using coupons. However, you'd have to collect them, which can be time-consuming. But when they accumulate over time, you'll be able to save more as you shop for your favorite items.
So, don't get tired of searching the internet or the Sunday paper for coupons. You can also utilize technology and sign up for your favorite stores' newsletters.
Create a new e-mail or a folder in your main account that's dedicated solely to newsletters. This way, your main e-mail will stay tidy and your coupons will be easier to find.
These days, it's hard to earn money, but you have needs (and wants) to buy for your wellness. If you'll shop smarter, though, you'll be able to buy even your wants while being able to save more money in the long run.
This article was brought to you by TFC Title Loans, we try to bring to you the most informative information. If you are interested in getting a title loan local to you, we are able to help you with our large referral network.
We are able to help you to get the money that you are looking for.
All of our referral partners are in compliance with the CFPB. We will help you to get the money that you need but from a trusted and reliable title lender.
Need Cash Now? Get Approved In Minutes!