Personal Loan Vs a Line of Credit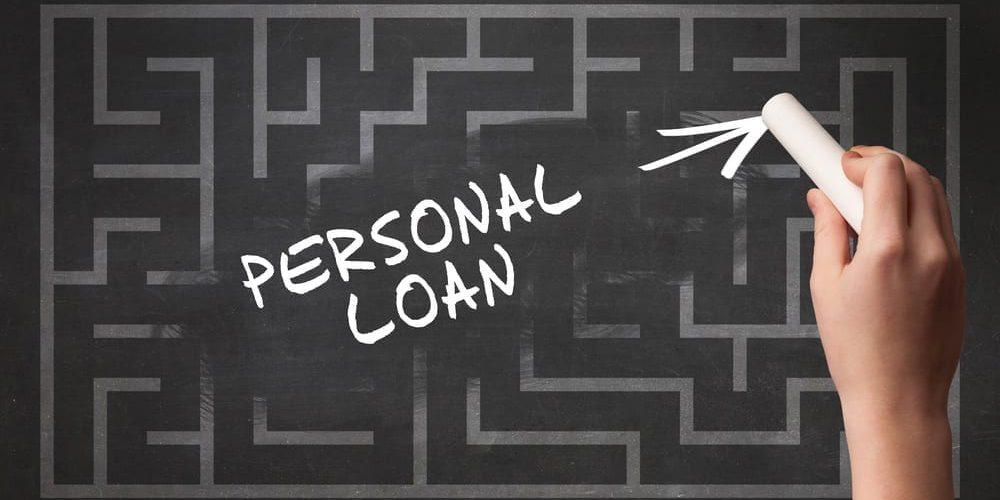 We will take a look at the difference between a personal loan and a line of credit. This will enable you to make an informed decision when the need to do so arises.
Difference between a Line of Credit and a Personal Loan
The main thing that distinguishes a personal loan from a line of credit is that a line of credit revolves while a personal loan does not revolve. Personal loans have fixed rates that are meant to be paid monthly in installments.
Personal loans are usually used for debt consolidation or large purchases. Line of credit is most suitable if you need to access funds on an ongoing case such as a credit card.
How personal loans work
Personal loans have fixed interest rates and can be used for any purpose. If you can get a low-interest rate and a fixed monthly payment on your personal loan, then it certainly wouldn't be a bad idea. A personal loan is most suitable for individuals who want consistency in their repayment plan and also want to maintain a budget on a monthly basis. Throughout the life of the loan, the interest rate on a personal loan doesn't change.
Advantages of getting a personal loan.
You have the opportunity to budget your expenses since the amount you pay monthly doesn't change.
You can get the funds you need at once for major projects.
It offers the opportunity to refinance your credit cards.
It is easy and fast to get a personal loan.
Over the life of a personal loan, you are most likely to pay less in interest compared to what you pay over a credit card.
Disadvantages of getting a personal loan
You are faced with the temptation of using new paid-off credit cards which will pile up more debts.
If you need more money, you will need to apply for another loan.
Line of credit and how it works
A line of credit is your credit card. Credit cards are good because they can be used for several purposes. Immediately you start using your line of credit, all outstanding balances will start to accrue interest until it is completely paid off.
For instance, if your line of credit is $1,000, and you have an unpaid balance of $30, then interest will accrue on the $30 balance.
Advantages of getting a line of credit
Your line of credit can be reused.
You have immediate access to funds when you need them.
Disadvantages of getting a line of credit
It encourages overspending.
The interest rate varies and this may alter your budget.
You most likely will make only the minimum payment most times.
Which is better; a personal loan or line of credit?
Now let's see which is better between a personal loan and a line of credit. When you need to decide which is better, you need to define your goals and what you need to achieve. You also have to consider the entire cost of both and which one will be easier for you to get.
If you need to get a one-time sum and you prefer making fixed monthly payments, then a personal loan is the best choice for you.
On the other hand, if you are more concerned about getting access to recurring credit and you wouldn't mind paying interest on your outstanding balance every month, then a line of credit is the most suitable option in this case.
This article was brought to you by TFC Title Loans, we try to bring to you the most informative information. If you are interested in getting a title loan local to you, we are able to help you with our large referral network.
We will help you to get the most money by using the equity that you have in your vehicle, the application is fast and we can provide you with same-day funding.
All of our referral partners are in compliance with the CFPB. We will help you to get the money that you need but from a trusted and reliable title lender.
Get in touch with us to get started with your car title loan application at TFC Title Loans.