Personal Loan Tips For The Self Employed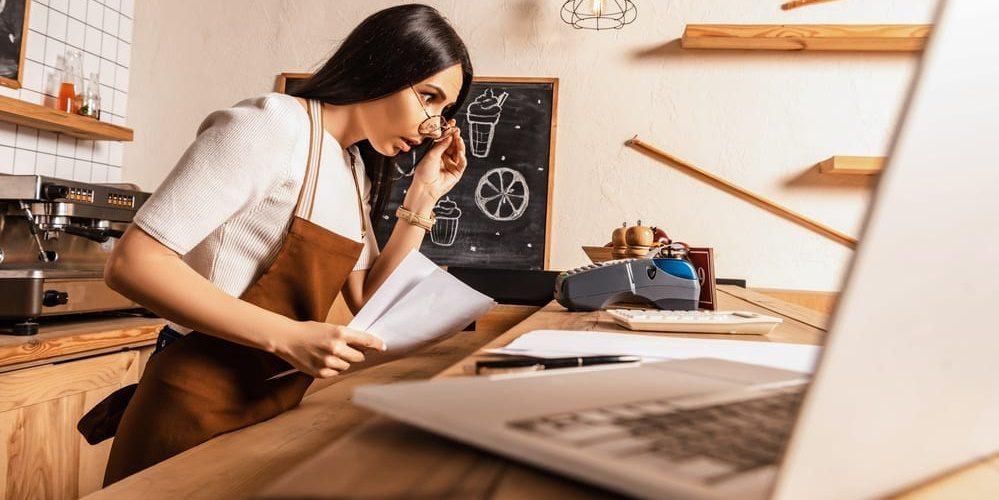 One thing a self-employed individual who wishes to get a personal loan should search for is lenders with flexible repayment plans. For self-employed individuals who wish to take out a personal loan, there are certain dos and don'ts.
Their case is unique when it comes to the way lenders treat and evaluate their loan applications. There are some things you need to consider and put in place if you wish to get a personal loan as a self-employed applicant. I will highlight some of the tips that can help in the sections to follow.
Be informed and organized about your finances
If you are self-employed and you don't have a regular income that can show you as a serious applicant, then you should try to find out what your lender accepts as an alternative type of earnings. This could be via shares, rent, and other investments. You need to get yourself in a position that will boost your chances especially if you have an income that is not consistent.
You can also leverage your good credit and payment history to show your lender that you are responsible for managing your finances and you have the capacity to repay the loan. You can also show proof that you have saved if you are the type that saves when you have the opportunity to do so.
You need to fix up your credit. Ensure you go through your credit report for errors and make necessary amendments where necessary. You need to be diligent and organized in your documentation. Make sure your tax returns are up to date and accurate; submit a history that covers at least six months to show your lender your level of consistency.
Plan for the hard times
The truth is that, for self-employed persons, there will be times where income might not come or be on a decline. This can adversely affect your plans and ability to pay when due.
Hence, to avoid missing payments during this lean or hard period when income is on the decline or low, try as much as possible to search for lenders that have flexible repayment plans. This will help you avoid being charged or penalized.
And, in case your income soars beyond expectation, make sure you pay more than the minimum amount required or save more during this period so that you have extra left to cover for periods when income declines or fails to come.
You can also ask your lenders to offer you the opportunity to take repayment holidays when income is low or declining. Do not make assumptions, make sure you ask as many questions as possible from your lender.
What you need to look out for in a lender
Lenders who understand the fluctuations in the income of self-employed persons are most suitable for those who do not expect to get paychecks at the end of the month.
Here are some of the important things to consider or look out for when planning to take out a loan as self-employed;
Find out if the lender allows alternative documentation for credit approval.
Look for a lender that offers variable or fixed interest rates on their personal loans.
Find lenders who are flexible in their repayment policies in times when there are drawdowns or declines in income. Make sure your lender offers payment holidays during these periods.
The things that are most important for people who are self-employed when taking out personal loans include clarity, flexibility, and simplicity among others.
Car Title Loans By TFC
TFC Title Loans is a loan company that offers auto title loans for borrowers who want to get a loan using their car as collateral. Getting a car title loan is simple and straightforward.
How Auto Title Loans Work
You can get your loan by applying online and our loan agents will help you complete the process.
We will only place a lien on the title, this lien is lifted as soon as you fully pay off the loan. We will then issue a lien release to show that you are no longer owing on the car.
To get a car title loan from us, you will need the following;
The title of your vehicle is in your name.
Proof of residence.
A government-recognized ID.
Poof of income.
Car insurance
This article was brought to you by TFC Title Loans, we try to bring to you the most informative information. If you are interested in getting a local title loan, we are able to help you with our large referral network.
We will help you to get the most money by using the equity that you have in your vehicle, the application is fast and we can provide you with same-day funding.
All of our referral partners are in compliance with the CFPB. We will help you to get the money that you need but from a trusted and reliable title lender.
Related Articles: