Loan Options And Payment Relief Available During Covid-19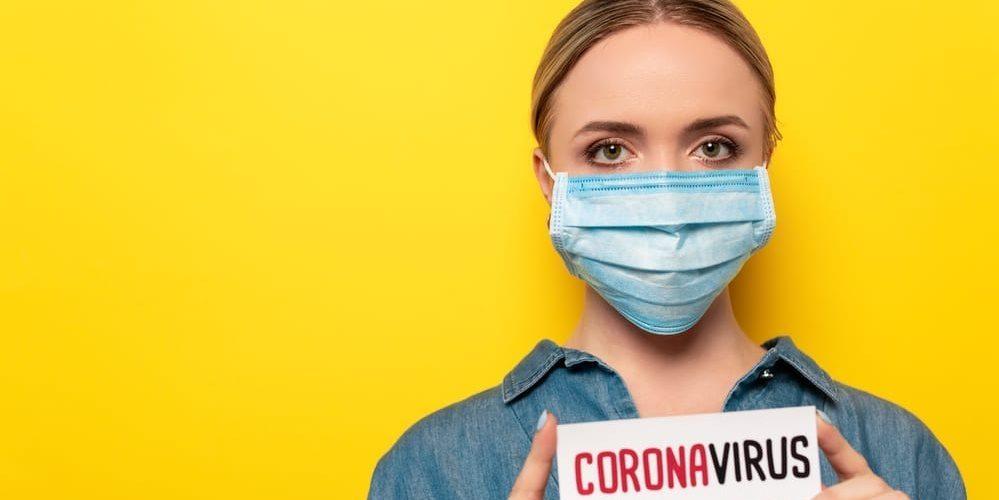 The COVID-19 Pandemic has dealt a big blow to economies of countries around the world, affected businesses and personal finances are in shatters, we will give you some information on Covid 19 loans. We have seen individuals, businesses, and even countries requesting assistance in the form of finance and other relief materials to keep hopes alive during this period.
The reality on the ground is that even if some of these countries, businesses, and individuals get debt relief and stimulus checks, it might still not be enough to keep the wheel of their financing in motion, and there would still need to borrow money. Already, we have some people with personal loans that they are servicing, and taking out additional loans might not be the best option for them.
This scenario has seen lenders modifying their loan terms by introducing low, rate loans and tightening approval requirements for consumers already faced with serious financial difficulties. While some other lenders are already letting off existing consumers through deferment of their personal loans without charging any fee.
It is the reality of the times we live in and all measures needed to keep life as normal as possible should be put in place. This will include sacrifices on the part of both the lenders and borrowers. We have seen sportsmen across the globe take pay cuts just to help sustain the financial sanity of their teams and also ensure other lower support staff are not laid off as a result of this crisis ravaging the world.
Do you need to borrow money?
There are lots of avenues to borrow money if you need to. However, you must be careful to ensure you are not going to the wrong places for loans. There are lots of scam lenders around, especially online lenders. Hence, if you plan to take out a loan, read well about your lenders, ensure they are licensed and regulated.
You don't want to compound your financial woes at this time by falling into the hands of scammers who will swindle you.
There are recognized leaders such as Capital Good Fund and several other United States Banks offering small loans at very accommodating rates. Also, there are specialized title loan providers such as TFC Title Loans who understand the peculiarity of this time and can offer loans at reasonable rates.
United State banks
Presently, U.S. banks are offering two different types of loans to their existing customers. These loans include simple loans and personal loans.
Simple Loan: this is a small dollar, short-term loan. On March 13, 2020, the company reduced the fees on loans of this type from $12 for every $100 borrowed to $6. The term for this loan is 3 months and the loan amount is from $100 to $1,000 borrowed in $100 increments.
Personal Loan: Banks in the U.S. made several temporary changes to their personal loan terms in March. Personal loans normally come with a 1% prepayment fee, but this fee has since been waived for loans below $5,000 according to a spokesman in the industry.
Also, these temporary loans have smaller loan amounts, shorter terms, and a fixed low rate. The loan amount that can be gotten in this category ranges from $1,000 to $4,999. An annual Percentage Rate (APR) of 2.29 applies for all borrowers who are approved for a personal loan, and the loan term is for up to 48 months.
Capital Good Fund
Capital Good fund is not left out during this crisis. They are offering relies loans to consumers in the 5 states where it operates; Florida, Illinois, Delaware, Rhode Island, and Massachusetts. The loans have a low-interest rate and deferred payments for the first three months.
The loan amount that can be accessed via this medium ranges between $300 to $1,500 with an APR of 5% for all approved borrowers. The term of the loan is for 15 months, with payment due to comments after the first three months. One advantage of this relief loan is that the payment can be further deferred in case the COVID-19 crisis continues beyond this period. However, the interest will accrue during the 90-day period of deferment.
The lender in this method considers banking history as its primary underwriting process rather than concentrating on the borrower's expenses and income as criteria. Borrowers will know if they are approved after two days of submitting their application. With priority placed on applications for crisis relief.
Other borrowing options include online lenders and credit unions.
Online Title Loans From TFC
You can also apply for an auto title loan from TFC. TFC Title Loans is an online loan company that offers affordable loans for our consumers. We have what it takes to serve you right at this time.
This article was brought to you by TFC Title Loans, we try to bring to you the most informative information. If you are interested in getting a car title loan near you, we are able to help you with our large referral network.
We will help you to get the most money by using the equity that you have in your vehicle, the application is fast and we can provide you with same-day funding.
All of our referral partners are in compliance with the CFPB. We will help you to get the money that you need but from a trusted and reliable title lender.