Learn More About Refinancing Your Title Loan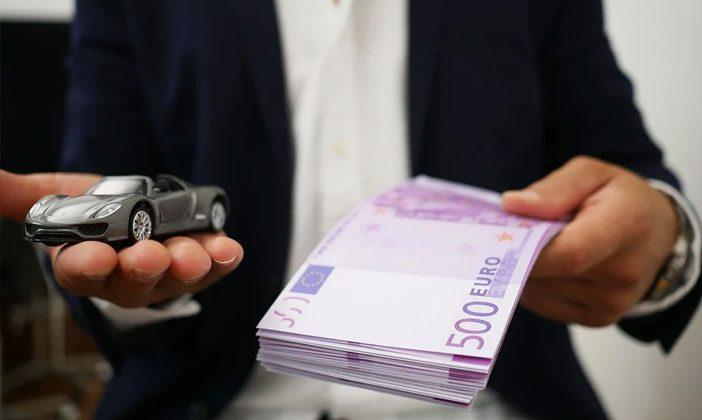 Everything About Refinancing Title Loans
During your financial emergency, you may have obtained a loan without pondering it. And finally, you have realized that the title loan you possessed is not going to work with your budget or that conditions are inappropriate, or unreasonable, learn about title loan refinancing. 
Don't worry, you don't need to hold a bad loan any longer! Refinancing is the process of replacing a current title loan debt with another to adapt to new terms. Here you may have two options either you can refinance with an existing title loan lender or find a new lender for better terms.
How To Refinance Your Title Loan
It takes a few steps for a Title Loan Refinance.
Ask for a refinanced title loan
Sign a new title loan agreement with new terms.
Some portion of the money shall be included in your approval will help take care of the remaining balance of the current title loan. After these details are covered and the refinancing process is finished. You can begin by repaying the title loan with newly added terms.
Must-have Documents For Refinancing Your  Title  loan
Once you are prepared to refinance a title loan, you need to obtain the Mandatory Documents for hassle-free funding. However, the documents which were been asked for earlier for the previous loan and the documents for refinancing your car title loan are the same. They are:
Title loan agreement. Here you will be requiring an original agreement with details included such as the amount borrowed and its rate of interest.
Valid Photo ID. For a valid photo ID, you can use any government-issued photo ID such as a driving license, state ID or passport, etc.
Residence proof. For showing proof of your residence generally, you can show a credit card agreement, phone bills, lease agreement, etc.
Proof showing your ability to repay. To obtain a new car title loan, you will have to show that you can make payments every month. For such proof, you can provide some bank statements, tax returns, etc.
Lien-free- Car Title. As the car title is used as Collateral for the title loan, it should be in your name.
With these documents, you shall have to satisfy the vehicle inspection during the refinance process.  However, the convenience of online title loans is that every point of the process can be done right from your home with TFC Title Loans! Instead of taking your car to the location, you can directly send some pictures to the loan company.
Don't compromise with a bad loan!
Refinancing helps you pay your current loan for an extended period. In unexpected circumstances, it is difficult to understand the terms and conditions of a title loan. But when you recognize that it is costing your pocket you think over to get better terms or rates.
Whatever your emergency was, TFC Title Loans give you the chance to switch over to better interest rates without leaving you full of debts for a lifetime. 
Need Cash Now? Get Approved In Minutes!