Is It Fine To Pay Off The Title Loan Early?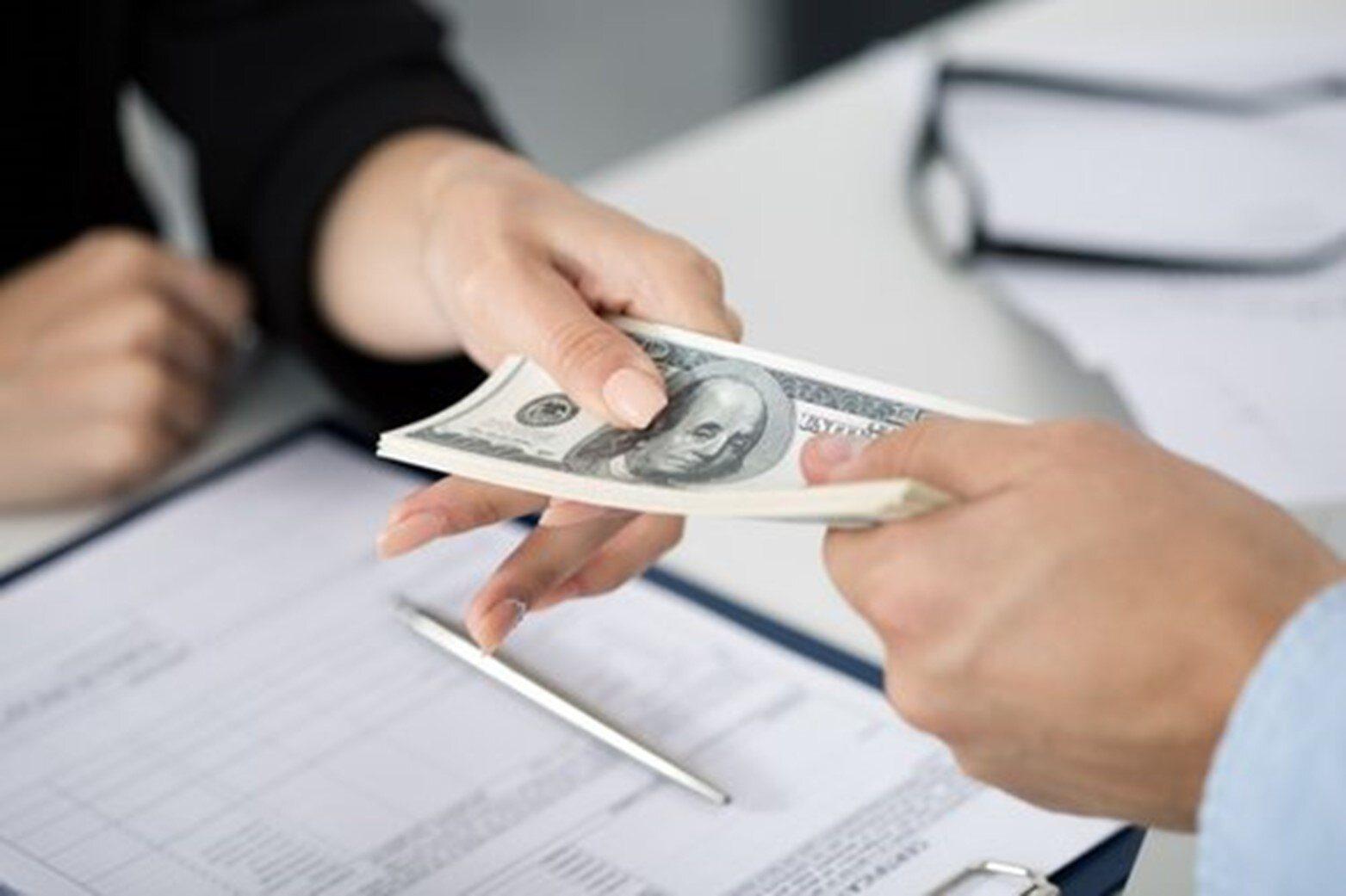 Title loans have been a big savior when it comes to getting instant cash but with us there are no penalties when you pay off title loans early.
They are better than other types of loans like traditional loans such as credit cards, personal loans, etc. Online Title Loans work in your favor from the very beginning and help you get out of tough situations within a few days.
They come with flexible terms and conditions. However, people who don't like to wait too long to pay off their debts can even get out of it by paying it off early.
In case you have spare cash then you can easily pay off your debt easily without any additional fee. This way you can start working on your financial goals and even your credit score won't be affected. Also, paying off your title loan early is known as 'prepayment'. 
What is the right way to pay off  title loans early?
Paying off the title loans will only work in your favor and will help you concentrate on other things as well. However, to complete this process there are two ways to do it. But it mainly depends on the working of title loans as well as your lender. Also, what you can do is:
Try to work with your lender and lightly work the terms of the repayment. 

Try to make larger payments than decided
If you are going with the initial option then the terms of the repayment will be between 12 to 48 months but this can also depend on the lender. Initially, when you decide on a longer repayment loan term you might realize that you don't need that much time. In this case, you can ask your lender to move the repayment plan. This way you can clear your debt within a short duration. 
Also, the second option is also convenient and flexible to pay off your title loan before the decided time. You can try to make higher payments than is required. This way you can pay off your loan easily before time even without being obligated to make big payments. 
The benefits of online loan prepayment 
There are a number of benefits of online title loans prepayment and some of them are mentioned below:
Ignore the accumulation of debt from massive interest rates – There is the involvement of high-interest rates when it comes to title loans. Thus, by paying off your borrowed money faster you can avoid interest rates getting higher every time. 

Get your title quickly – Paying off your title loans more quickly than expected means you can get control of your title more quickly than expected. 

You can get another title loan sooner – After paying off your debt on time you are in a position to get another title loan during emergencies.
Conclusion About Pay Off Title Loans Early
Whether you want to pay off your title loans early or not, most things depend on your lender as well as the contract. However, there is no involvement in prepayment fees or penalties. Thus, you can easily pay off your borrowed money.
Here at TFC Title Loans, we have been helping people to get the right loan on their vehicle equi since 1994, we have a large network of lenders, so we will make sure that you will be getting the right terms, and that you will be able to pay off the title loan early if you will without any penalties.