Is It Fine To Pay Off A Car Title Loan Early? 
Paying Off Your Title Loan Early
Title loans have always been a great option when comes to getting immediate cash. They have been beneficial for people who have zero credit scores or poor credit scores.  It is also fine to pay off a car title loan early. Getting car title loans is an easy process if you have a reliable lender by your side. 
However, if you are someone who doesn't like to be in debt for a very long time then it is possible to get out of it as soon as you want to. Paying off your car title loan quickly can help you get rid of the debt and you can simply focus on your goals. The process of paying off a title loan early is known as prepayment. 
How to pay off a title loan early? 
There are mainly two options that you need to consider if you are willing to pay off the title loan early. It is about the working of the title loan and what your lender offers. 
Try to get in touch with your lender to change the terms of the repayment 

Make large payments than expected 
You should go for the first option. When you are applying for car title loans online, the repayment terms might be offered 12, 24, and 36 months as repayment loans. In case you applied for 36 months then you will come to a realization that this is a very long time. 
After this case, you can contact the lender and get it checked that it is possible to move the contract to 12 or 24 months as a repayment plan. This will allow you to save a lot of time. 
However, another option is to make bigger payments when you are able to. This option will allow you to repay your loan earlier than expected.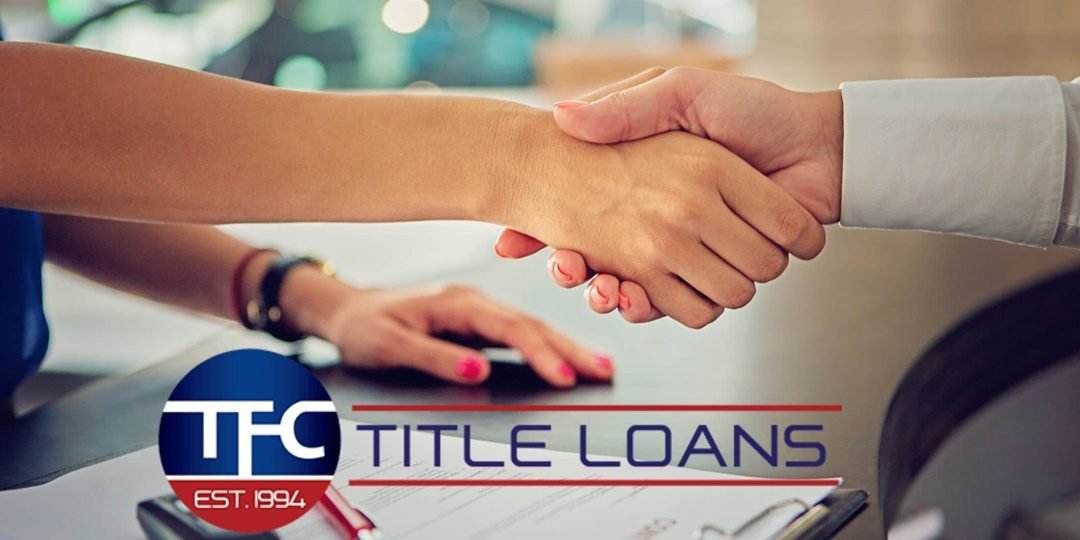 Benefits of prepayment of title loans
There are many benefits of repayment of title loans or secured loans: 
Avoid debt accumulation because of high-interest rates – Quick cash loans can sometimes have high-interest rates in comparison to other loans. Paying them swiftly will allow you to avoid the principal amount growing at a great scale. Also, you can save yourself from penalties because of prepayment. 

Regain your car title quickly – In case you have any future plans for your car then paying off your car title loan

 early can help you get your car title early. You can again have complete control over your car. Thus, you can sell it or buy a new one. 

You are eligible for a new title loan – Paying your car title at the earliest keeps you loan-free for the next emergency situation. In other words, you become eligible for new title loans. 
Conclusion 
Prepayment of Auto Equity Loans only works in your favor. However, it is the lender and contract that matters the most. TFC Title Loans don't apply any early repayment penalty when it comes to car title loans. But other lenders or companies might not be flexible.
Need Cash Now? Get Approved In Minutes!