How to Get Started With Penny Stock Trading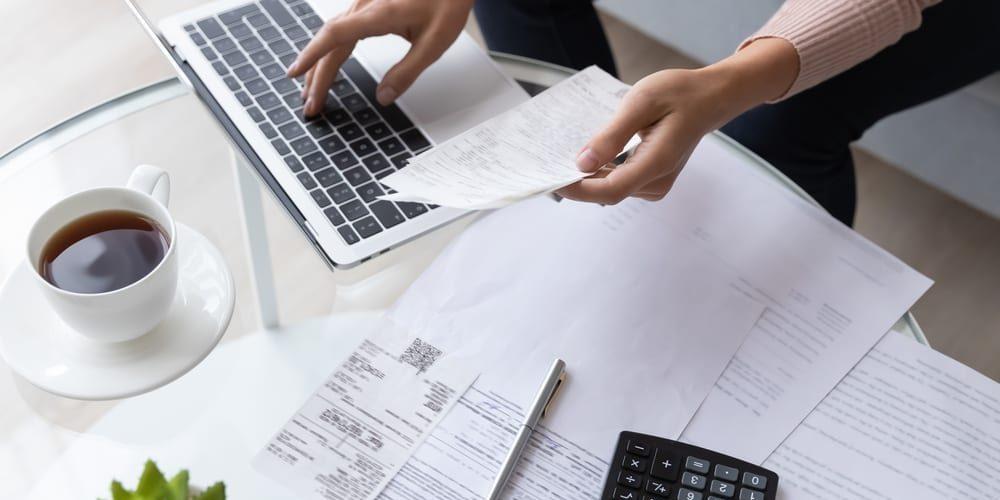 Penny Stock Trading
Trading is a very versatile and rewarding form of investment. There are many options to choose from based on your preferences, experience, and your risk tolerance. Penny stock trading is a trading style that can give you huge returns on your small investments. However, with great rewards comes great risks. Just as easily as you can obtain large profits, you can lose all the money you have invested in the blink of an eye. For that reason, penny stock trading isn't for everyone; it depends on your willingness to take risks and whether or not you can afford to lose the money you invest. If you believe that you are ready to become a penny stock trader, here's how you can get started. 
Understand the Risks and Start Slow
While there are numerous opportunities to make massive returns when it comes to penny stock trading, the risk of losing all your money is still there. While there are always risks involved in any type of stock trading, the risks are usually much higher in penny stock trading. Typically, it is possible to calculate the percentage of risk and reward in other types of trading. You can also determine whether or not it is the right time to invest in stock by closely observing the market and stock charts. Though, this is not the case with penny stock trading; the market is very volatile and the price fluctuations are hard to predict accurately. The penny stock trading market is also liable to price-manipulation scams and filled with shady companies. 
If your hallmark as a trader is taking risks, then this might not be a problem. Once you make your first big win, you'll probably realize that the rewards are worth the risks. This doesn't mean that you should dive in head first, though. You should only invest in penny stocks with risk money or only the cash that you can afford to lose. Start with the low-priced shares to help you minimize your risks and become more familiar and comfortable with the market; the lowest-priced stocks are the most volatile. As soon as you become more experienced and adapt to the risk factor involved, you can start investing in higher-priced shares.
Practice Paper Trading
If you are still unsure whether or not penny stock trading is the right type of trading for you, you should start with paper trading. Paper trading is essential to experiment with before dabbling in any type of trading. It will help you gain some experience and become familiar with the type of trading you are interested in. In that sense, paper trading can help you avoid making huge mistakes when it comes to the real deal. It is risk-free and requires no financial investments. From tracking fake profits to learning the jargon of penny stock trading, paper trading can help you improve your trading skills in no time.
Research the Stocks you are Interested in
Before you start investing, you should look up the companies you're interested in. The special reviewers at tradingreviewers.com/tim-sykes-dvds/ advise you to find out how well the penny stocks are performing and whether or not they are legitimate before investing in them. Look into the most recent Securities and Exchange Commission for information on their general financial stability and health and to find out if they have been delisted by a large exchange. While this might cost you time and energy, it will increase your chances of success.
Find the Right Broker
You will need a broker to start any type of stock trading. Since there are many types of trading and hundreds of brokers out there, you need to find one who is experienced and specializes in penny stock trading. Keep in mind that many brokers will charge you extra for penny stock trading, so if you don't want to add to your expenses, make sure to find one that doesn't require surcharges. Search diligently for a reputable, honest, and reliable broker who you can trust with your investments. 
Look for Helpful Stock Research Tools
Look up the many tools available on trading platforms that provide liquidity and price information for over-the-counter securities. This will help you determine which stocks you should trade in to increase your chances of success. Now that you are prepared and somewhat comfortable with the idea of stock trading, you can begin your trading journey. 
All types of stock trading are risky and require thorough consideration before investing in them, at least at the early stages. Penny stock trading is one of the riskiest trading types, but it can yield great returns. If you are a risk-taker by nature, penny stock trading may be the right option for you. Though, with practice and proper research, anyone can maximize their chances of success. 
This article was brought to you by TFC Title Loans, we try to bring to you the most informative information. If you are interested in getting a title loan local to you, we are able to help you with our large referral network.
We will help you to get the most money by using the equity that you have in your vehicle, the application is fast and we can provide you with same-day funding.
All of our referral partners are in compliance with the CFPB. We will help you to get the money that you need but from a trusted and reliable title lender.
Related Articles:
Need Cash Now? Get Approved In Minutes!