How To Get An Auto Equity Loan?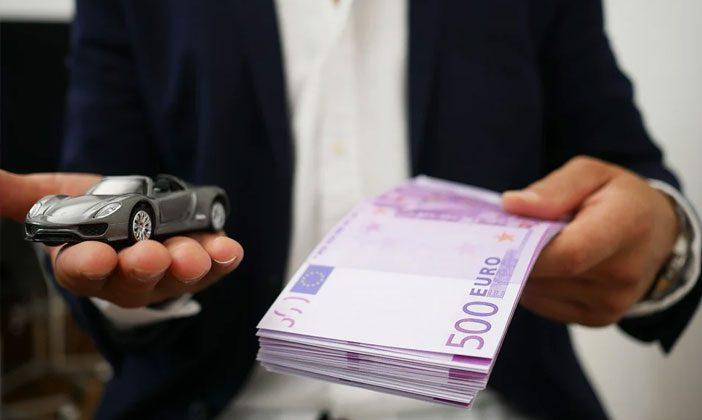 Auto equity loans are the kind of personal loans that you can easily get if you have equity in your car. These are short-term loans and are best for emergency situations, you can find out how to get auto equity loans. These loans are not very common and banks mostly don't offer such loans. But you can get such loans from certain lenders. 
 Auto equity loans are a great way to get money if you need immediate cash. The loan amount is given based on the equity you have in your car. And the equity of your car is the difference between the worth of your car and the loan balance you have against it.  
In this article, we are going to walk you through how to get an auto equity loan. So read the complete article and get your auto equity loan.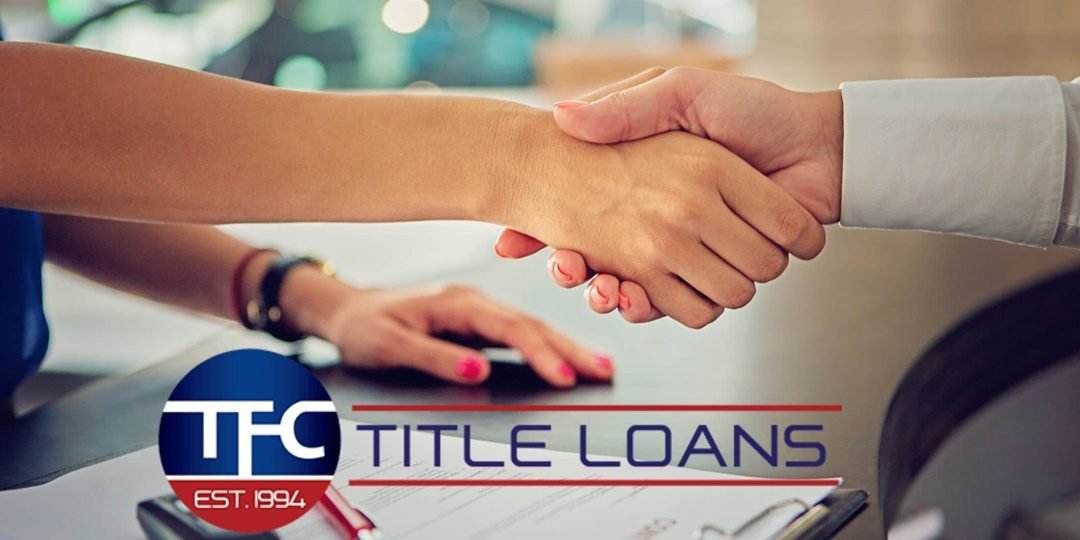 Steps to get an Auto Equity Loan:
Find a suitable lender-

Many banks don't provide auto equity loans. So you should look up for

online title loans to find the best lenders. Make sure you are compatible with the company before opting for their loan. Online application forms, loans on various vehicles, loans to bad credit scorers, etc. are all green signs. If you find such options available, go for such a loan provider. 
Fill out the online or offline application for an equity loan-

The second step in getting an equity loan would be filling out the form. Although you can get the application forms from loan stores, the fastest way to get the loan is through online application forms. All you have to do is fill out fill in the details such as your name, address, email, model of your car, insurance, etc. 
Provide your income proof- This is one of the most important documents needed for getting equity loans. The reason for the same is that the loan provider needs information about your income and whether you'll be able to pay it back or not.
Contact the loan provider- Once your loan application is submitted, the company's employee will contact you to provide all the details. They will check the equity of your car and as long as you have enough equity in your car, you'll get the loan. There are some loan providers such as TFC Title Loans that give auto equity loans

even if you have a bad credit score. 
Approval of the application-

After the submission of all the documents, the lender approves the same before giving the loan. If all your documents are correct, you will get the money. 
Pay off the loan-

Remember to pay off the installments on time after you get the loan. If some unforeseen circumstances arise, you can talk to your lender. You can take up auto-pay so that you don't miss paying any installments. They can change your installments according to your needs. 
Conclusion:
Auto Equity Loans are a great way to get immediate cash. If you have enough equity in your car, you are good to go. Look for the best Title Loan providers and get your auto equity loan today.