How title loans work in New Mexico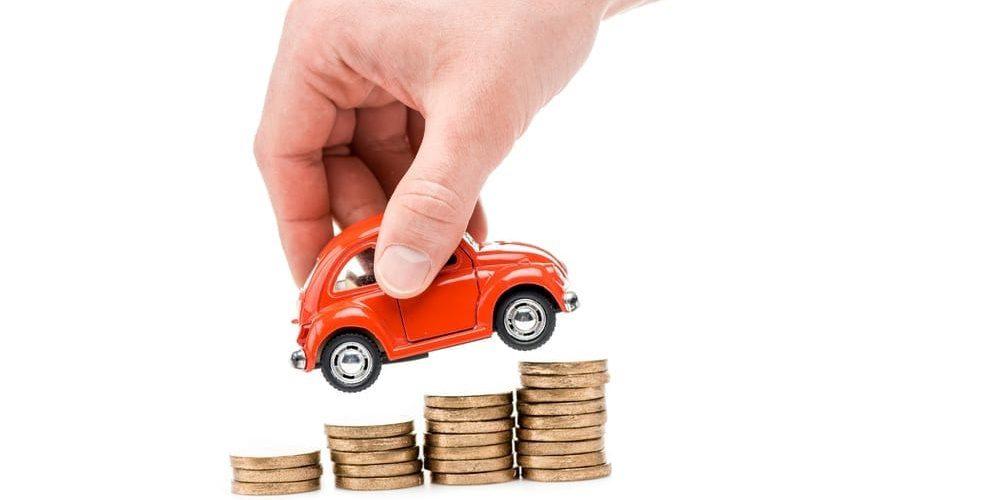 In New Mexico there are fees with title loans here is how title loans work in New Mexico, there are documentation fees, there are fees from the Department of Motor Vehicles, late fees, and an interest fee.
If you are thinking about getting a title loan in New Mexico, it is important to know about the fees that you could be charged, and other regulations with New Mexico title loans.
Advantages With Title Loans in New Mexico
Getting a car title loan in New Mexico is very similar to getting title loans in other states, you must have a vehicle that has enough equity in it, and the title must be in your name.
Title loans in New Mexico are fast to get funded, we can get you the money that you need in 24 hours. If you have bad credit, that will not stop us from helping you.
Your car is your credit to us, so do not worry if you have bad credit, it is not a qualifying factor. We will need to see that you have the income to repay the loan.
If you were wondering who does title loans in New Mexico, no you know, we will get you the best title loan terms in New Mexico, and we will get you more money, at a better rate, and longer terms to repay it, with no prepayment penalties.
Get The Max Title Loans in New Mexico
You can get up to $50,000 for your car title loan in New Mexico, and they are regulated by the New Mexico Small Loan Act, but the amount of money that you can get will be determined by your vehicle equity.
For you to get your title loan, you must have a vehicle that has enough equity in it, your name must be on the title, and you will need a driver's license, your proof of income, photos of your vehicle, and your proof of residency.
If You Have Problems Paying For Your Title Loan in New Mexico
The most important thing you need to do if you are having problems paying for your title loan is to contact the lender. They may be able to extend your terms, defer some payments, and refinance your title loan to a better rate.
If you do not communicate with the lender, your vehicle could be repossessed and sold, and if there are any deficiencies, you will be responsible for them. It will also hurt your credit score.
But title lenders do not want to repossess vehicles, so they are always willing to work with you, the last thing they want is to repossess your vehicle, they will only do this as a last resort.
We can also help you to get a title loan in Las Cruces, Rio Rancho, as well as also being able to help you in Rosewell New Mexico.
Get Your Money With TFC Title Loans
Using title loans in New Mexico to pay for your emergencies, when you need to get some fast money using the equity of your vehicle is a great way to do it.
Here at TFC Title Loans, we have made it easy for you to qualify, and we can even offer you to get same-day funding with our title loans.
You can apply with us online for your title loan, or we can take your title loan application over the phone, either way, you will get the fastest funding.
Contact us today, we are here to help you, TFC Title Loans has been helping people use the equity that they have in their vehicles since 1994, and we can help you too.