How Many Personal Loans Can I Take Out At Once?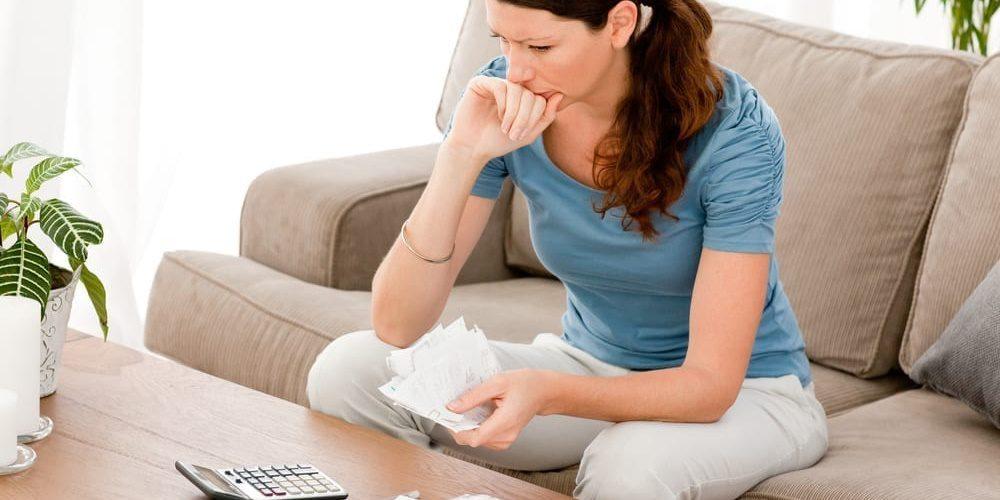 Why go about daily activities, we are faced with so many situations that require financial obligations, and most of these situations usually come as emergencies. As a result of this, there might need to take out personal loans, and you might want to know how many personal loans you can take out at once.
There are times when you have to pay for medical bills, fix your car that developed an unexpected fault, or even go on vacation. Most of these require funds and you might not pay for the bills involved at that moment. So, it is only normal to take out a loan in such situations.
You might also want to consolidate your debt into a single payment or you want to refinance a current loan. The reality is that sometimes, a single loan may not be able to cater for all your needs. So, what do you do?
As of today, there is no law or restriction that limits the number of loans you can get. No human rule or government law on this either. However, there are lenders that set a limit according to their discretion. One thing you should decide before taking out personal loans is to establish how many loans you can apply for and how well it will either balance or unbalance your financial wellbeing.
How many personal loans can I take out at once?
The number of loans you can take out depends largely on the evaluation of your lender. Your lender will not borrow you more than you have the capacity to repay based on your income and expenses. There are some that will allow two active loans at the same time with a predetermined benchmark set. Some will only allow you to take out a second loan if you have maintained prompt payment of the first loan consistently for six consecutive months.
According to Luis F. Rosa, a certified financial planner, he said: "Most people will consider taking second personal loans just because they don't qualify for the full loan from one lender." For instance, if an individual needs a $15,000 loan but can only get $7,500 from a lender, then such person might want to apply for another $7,500 loan with a different lender.
This is only normal for most people not considering is their financial capacity will carry such a loan. But the lenders, have to put this in check by proper evaluation of the person's finances before approving a loan amount.
If you want to get multiple loans, then you need to shop around for lenders who offer the lowest personal loan rate, and also do well to check the personal loan terms before you sign.
Usually, lenders will assess your debt-to-income ratio (that is the percentage of your gross income that goes into the payment of a debt). If it is on a high side, then you might not be approved for the loan and you might have to explore other means to boost your chances. Another means that you can employ is to make a down payment or, get a cosigner.
Online Title Loan From TFC
You can apply to get a title loan at TFC Title Loans. To apply for our title loan online is very easy, simple, and straightforward. You don't need to leave the comfort of your home or office to complete the entire title loan process.
We understand the peculiarity of this period, and this is why our services are available 24/7 online. Our loan agents and loan experts are also on the ground to guide you and proffer the most appropriate unique loan terms for you.
How Our Title Loan Works
When you apply for a car title loan at TFC, you will need your vehicle title as collateral so that you can still drive your car while you are paying off the loan. We will not impound your car.
Once you are done paying off the loan, we will release the title of your car to you lien-free and we will also issue a lien release. You can get as many personal loans from us, depending on our evaluation of your capacity to repay the loan.
We will take the time to understand your needs so that our loan experts can help you get the most out of your title loan.
This article was brought to you by TFC Title Loans, we try to bring to you the most informative information. If you are interested in getting an auto title loan near me, we are able to help you with our large referral network.
We will help you to get the most money by using the equity that you have in your vehicle, the application is fast and we can provide you with same-day funding.
All of our referral partners are in compliance with the CFPB. We will help you to get the money that you need but from a trusted and reliable title lender.
Do not hesitate to get in touch with us so you can know what loan terms are best for you and how you can get tailored-made loans for this global pandemic ravaging the world.
We look forward to hearing from you as soon as possible.