How Highest Is It Possible To Get Title Loans?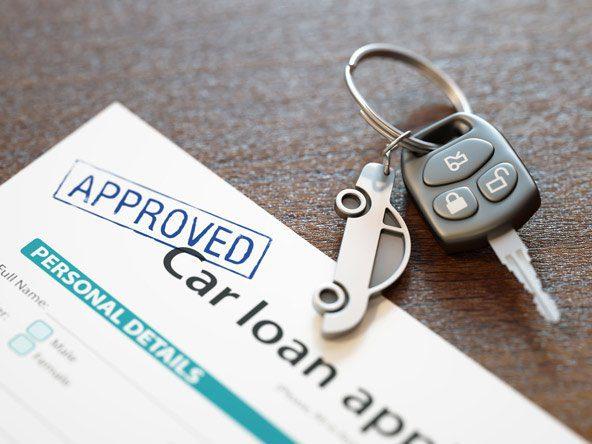 Are you looking for ways to get quick cash? Do you own a vehicle or car? If yes, then title loans in San Jose are the best option for you. It is somehow similar to a bank using your home as collateral while offering a mortgage, a lender is known to use your car as Collateral. This is the best solution even if you have a low credit score or no credit history. 
Most people who are unable to get traditional loans often seek title loans. Also, the document to complete the process of title loans is very minimal. You can even get the title loan the same day if you get in touch with the lender in the right and offer him the right documentation. This is a big decision which is why taking your time is necessary. 
What is the confusion when it comes to the title loan amount? 
The people who are new to title loans or often known as Pink Slip Loans believe that they can title loans similar to the value of their car. This is not true. Living in an illusion of getting title loans similar to your car's value can put you in danger. Also, if any lender is promising you that then you need to check the background of that lender. 
The highest loan you can borrow from a lender is 25% to 50% of your total car's value. Also, it matters on the condition of your car. A lender won't offer you a high title loan if your car is in a bad state. 
Factors that can affect the amount of your title loan
There are certain factors related to your car that can affect the entire amount of your title loans. You can consider these factors which will help understand if the title loan can keep your financial issues at bay: 
Car make and model – Luxury cars have the highest value and you can expect higher 

title loans in San Jose

 if you drink BMW, Lexus, Audi, etc. 

Car year – On average, a car faces a loss in its value in the initial 5 years. If your car is less than 5 years old then you can get a higher title loan. 

Car condition – If you are maintaining your car on regular basis then its value can be retained. Keeping its dents fixed, upholstery stains, oil changes, etc. can help in increasing the value of your car. 

Title type – The kind of title loan you are selecting can affect the car value as well as eligibility for a Car Title Loan. Lenders want a clean title, in other words, there should be no damage done to the car. A rebuilt title or car doesn't qualify for a title loan. 
Conclusion 
Getting title loans is an easy process and you can get higher value but only if you know the right way. The above-given information will help you understand the probability of getting higher title loans.