How Do Title Loans Work In Mississippi?
Getting Your Title Loan in Mississippi
If you are looking to get some fast money, you may be wondering how title loans work in Mississippi. And are they the right fit for you, and can you qualify for them?
How Mississippi Car Title Loans Work
Now that you know that your car qualifies, we will need you to provide your monthly income, this can be a copy of your paycheck stub.
As long as you have enough income to support the loan, you will be able to get the max title loan in Mississippi, or if your income does not support the maximum amount, then the lender will lower the amount of money that you can get.
Your vehicle equity and your monthly income are the two most important qualifying factors that matter the most when you are getting a car title loan in Mississippi.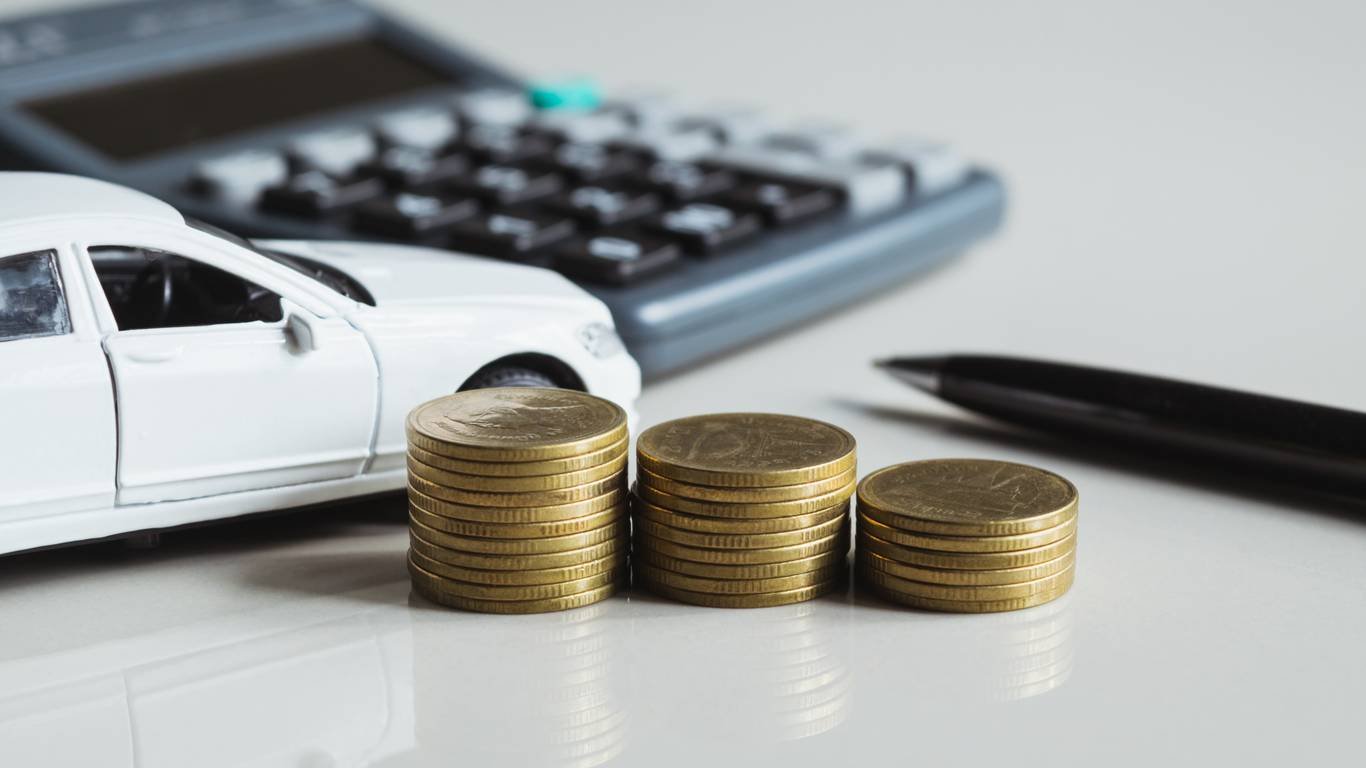 Requirements For How Do Title Loans Work  in Mississippi
The Mississippi title loan requirements that you will need to supply are simple and straightforward, there is nothing complicated about what you need to supply. Here is the list of the items that you will need to scan or email to us:
You must have the vehicle title that is in your name, if you do not have the title, or it is not in your name, then you will not be able to get a car title loan in Mississippi.
Your proof of income needs to be verified, and you can send in your latest paycheck as your proof of income.
Sending us your latest utility bill that is in your name, and that goes to your home address will help to verify your residence.
Detailed photos of your vehicle, will be used for the vehicle inspection, we will need to see the exterior, and the interior, the VIN number, as well as the odometer reading.
Your Drivers license.
Car insurance.
Personal references will be needed, up to 5 people.
With these basic requirements, we will be able to get you a same-day car title loan in Mississippi, the longer you take to submit the requirements, the longer it will take to fund.
Your Auto Title Pawn in Mississippi
In conclusion, car title loans in Mississippi can be a valuable financial tool for those who need quick access to cash.
However, it is important to fully understand the terms and conditions of the loan before signing any agreement.
As with any type of loan, there are risks involved, including the possibility of losing your vehicle if you are unable to repay the loan on time.
It is also important to ensure that the lender is reputable and licensed to operate in Mississippi. By doing your research, carefully considering your options, and making informed decisions, you can use car title loans in Mississippi to your advantage and achieve your financial goals.
We are here to help you to get the right title pawn in Mississippi, there are plenty of options that are out there, and it can be difficult to know exactly what company you should choose.
We have the largest network of title loan locations in Mississippi, we will find you the one that will be offering the most money, with the lowest interest rate.
Contact TFC Title Loans today, our skilled loan officers are ready to help you and will answer all of your questions. We will get you approved fastest, and we will get you the most money.
Need Cash Now? Get Approved In Minutes!