Great And Reliable Ways To Borrow Fast Cash Online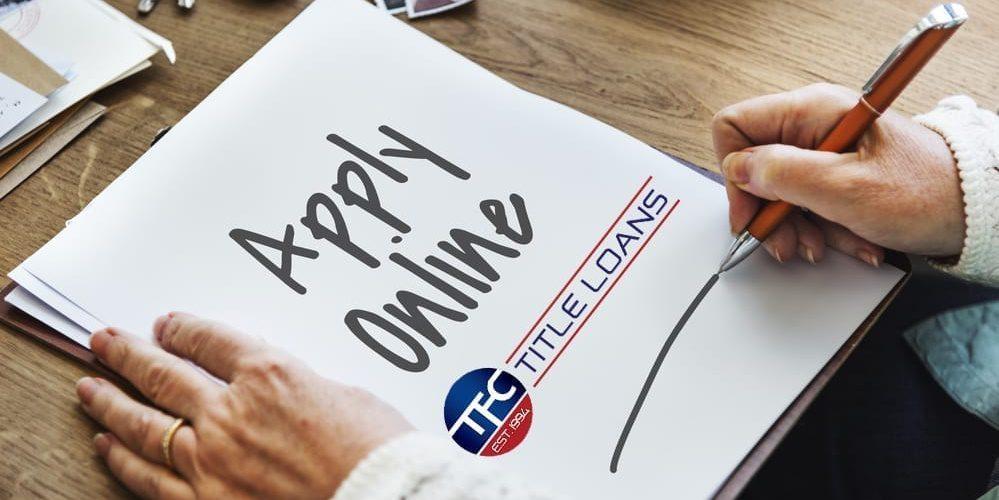 Borrow Money Fast
In the past years, there was no access and provision to quickly borrow money for urgent situations. However, with the widespread internet usage and the development of fintech, it is much easier to access fast cash, especially online.
The use of the internet makes it easier to track debtors and quickly determine an individual's credit profile. Therefore huge collaterals are not required for quick loans and fast cash online. 
Although each financial institution has its own requirements, evaluation standards, and procedures for their customers to quickly access cash, some great ways are generic and allow you to quickly access cash. So, if you need a quick loan, you can easily apply online and get the funds in just a few minutes. Here are some great ways to do this;
1. Pay Advance Apps
These are very fast and easy apps to get cash and are usually designed for hourly workers. A worker is eligible to get a loan from a pay advance platform once they earn over a benchmark amount. Some of these pay advance apps give fast cash without paying any fees.
2. A Personal Loan From An Online Lender
An online lender is not a financial institution, so getting quick cash and fast loans from them is potentially faster, as there are fewer procedures and formalities to be met. Online lenders will still have to confirm your credit profile before you get cash from them. This will only take a couple of hours, and you receive your alert. An online lender caters to various individuals and even considers people with a low credit score.
3. Credit Card Cash Advance
This is using your credit card to buy cash rather than goods and services. It is a very quick method of getting cash. All you have to do is to make use of an ATm or visit your bank to activate your pin if you don't already have one. The major disadvantage here is that the fees paid on a cash advance are usually higher than the fees paid on buying goods and services with your credit card.
4. Bank Account Overdraft
Bank overdraft is the easiest option to borrow fast cash because it is the most expensive. A $50 overdraft can attract a payment fee of $35. An overdraft is when you withdraw the money in a bank account until it has a balance less than Zero (0), leaving your account as negative and in credit.
5. Fintech Organizations
A fintech organization is not always a banking institution. It can as well be a non-bank financial institution. A lot of fintech organizations come in the form of savings and investment platforms. They have straightforward procedures that require a short amount of time for verification. In a couple of hours and sometimes a few days, you can quickly get cash from a fintech company that offers that service. Getting fast cash online through a fintech organization is one of the fastest and safest ways.
Application Process For Borrowing Fast Cash on A Loan Platform
The process of borrowing cash online differs based on the type of organization and the organization itself, but some processes are generic to most online borrowing platforms.
Eligibility Criteria To Apply For Loans
There are eligibility standards in every borrowing platform, and some are extremely strict while others are more flexible. The eligibility criteria involve things like your age, employment status, salary range, etc.
The most important document you will need to borrow fast cash online is a valid means of identification. You can scan and upload it to the platform, or for convenience's sake, a photo is allowed as well. Other documents include your employment identification, proof of employment, etc.
The entire process of borrowing cash online takes only about 20 minutes and sometimes less. The vetting process usually takes a couple of hours, and most times, you'll get feedback and your cash in a day or less. Paying your loan back is just as easy and straightforward as borrowing it. It is as well done online and doesn't require your physical presence in a banking institution. Some apps even have the option for an automated payment based on your authorization. Payments can be one-off or in a couple of installments based on your choice as well.
When you're cash-trapped and in urgent need of cash, you can explore some of the options listed above. They are some of the safest and fastest ways to quickly borrow cash online.
This article was brought to you by TFC Title Loans, we try to bring to you the most informative information. If you are interested in getting a title loan in your area, we are able to help you with our large referral network.
All of our referral partners are in compliance with the CFPB.
Need Cash Now? Get Approved In Minutes!