6 Ways to Get Government Financial Relief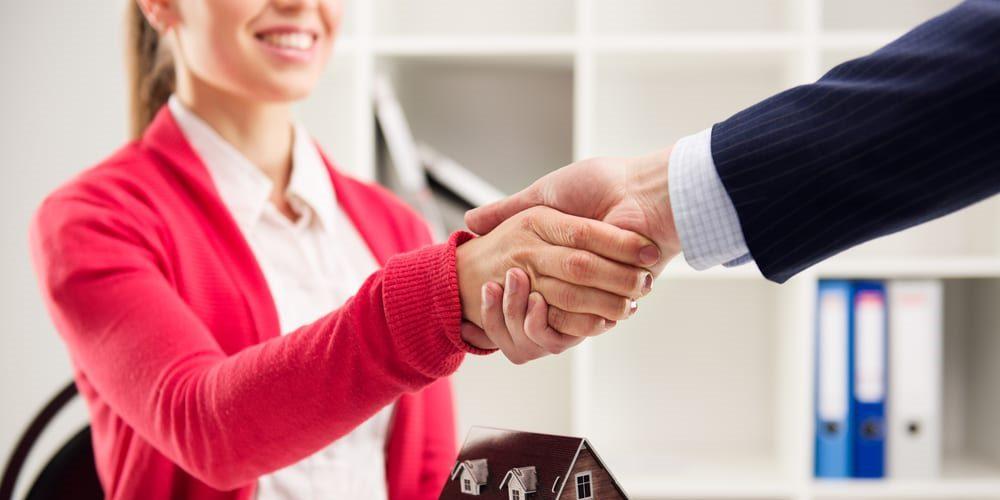 Get Government Financial Help
State and federal programs grant money to help with heating bills, a down payment on a home, and more. Whoever said "nothing in life comes free" didn't take into account government financial relief programs that help people pay for things like college, daycare, and a new home. Most of these government financial relief programs are funded by taxes, so technically you pay something, but they're as close as you'll get to get free money from the government.
Government Financial Relief Benefits
G

et help with utility bills

Find money for child care

Recover unclaimed money

Get down payment assistance

Find tax credits for health insurance

Apply for college grants

Watch out for scams
1. Get help with utility bills
Need help paying your heating or phone bill? These government financial relief programs may be able to help:
The Low Income Home Energy Assistance Program helps low-income households cover heating and cooling costs. Each state sets its eligibility requirements, including income levels.
The Lifeline program offers discounted landline or cell phone service. Lifeline is an income-based program, so you must meet certain eligibility requirements.
2. Find money for child care
Daycare is a major expense for many families. Annual costs for infant care range from just shy of $5,000 in Mississippi to more than $22,600 in Washington, D.C., according to the Economic Policy Institute, a nonprofit organization focused on low- and middle-income workers.
The Child Care and Development Fund can help ease the burden for low-income families. Administered by the U.S. Department of Health and Human Services, the fund gives states, territories, and tribes money to distribute to families to help pay for child care. Find the Child Care and Development Fund contact for your state.
3. Recover unclaimed money
This isn't so much free money as it is money owed to you. It could be a long-forgotten deposit paid to a utility company, a lost savings bond, unclaimed life insurance benefits, or an uncashed paycheck.
4. Get down payment assistance
You want to buy a home but can't afford a down payment. Enter state-based down payment assistance. These grants and loans help you cover the upfront costs of purchasing a home.
Nevada, for example, prospective homeowners can qualify for a grant of up to 5% of their mortgage to put toward a down payment and closing costs. District of Columbia residents can qualify for a down payment assistance loan of up to 3.5% of their mortgage.
Nevada's grant program is available to those with an annual income below $98,500. The D.C. program caps income eligibility at just over $132,000. These are only a few of the government financial relief programs available today …
5. Find tax credits for health insurance
Individuals and families who buy coverage through the government's health insurance marketplace (Healthcare.gov) can qualify for a credit toward their insurance premiums. The credit can be paid directly to your insurance provider, lowering your monthly payments, or paid out as a tax credit when you file your return.
6. Apply for college grants
College grants, like the federal Pell Grant, can make it easier to pay for college. Students who are eligible for the Pell Grant could get up to $6,095 for the 2018-19 award year. The exact amount awarded is based on factors that include financial need, the cost of attendance, and enrollment status. Students can apply for the Pell Grant by completing the Free Application for Federal Student Aid, or FAFSA. 
This article was brought to you by TFC Title Loans, we try to bring to you the most informative information. If you are interested in getting a local title loan that you need, we are able to help you with our large referral network.
We will help you to get the most money by using the equity that you have in your vehicle, the application is fast and we can provide you with same-day funding.
All of our referral partners are in compliance with the CFPB. We will help you to get the money that you need but from a trusted and reliable title lender.
Need Cash Now? Get Approved In Minutes!