Fast money with title loans in Utah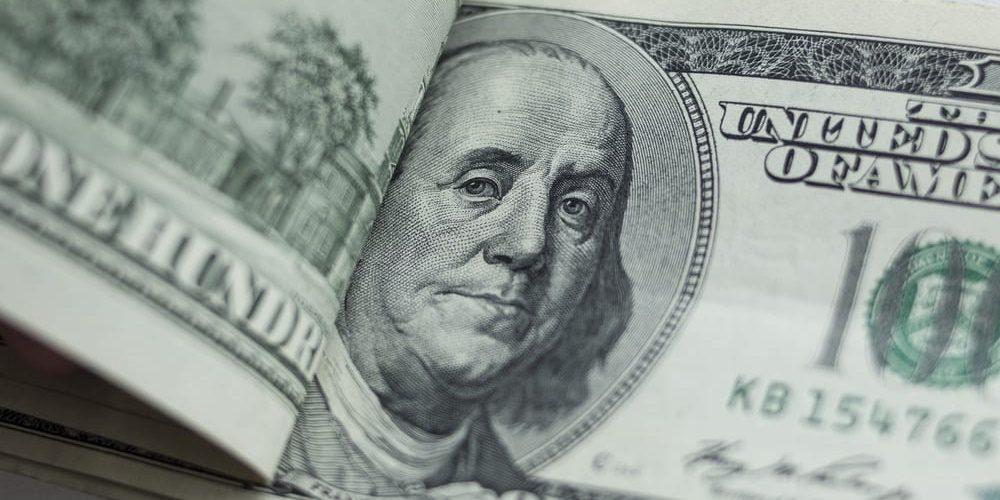 Getting fast money with title loan in Utah is easy with us, it is much easier than traditional loans, and we do not base our approvals on your credit score, we will use the equity that you have in your vehicle.
We are able to get you the same-day title loan in Utah today, if you have all of the required documentation, our funding process is fast.
Getting Your Title Loan in Utah
You will only need a few items for your online auto title loan in Utah, but the most important qualifying factor is that you must have a vehicle that has enough equity in it, without the required equity, we will not be able to help you.
The title for your vehicle must be in your name, if it is not in your name, you will need to go to your local DMV and transfer it into your name, also the title must be free and clear of any lien holders.
Your proof of income is also needed, you will need to provide us with your monthly income, this can be your paycheck stubs, your bank account, unemployment benefits, social security, or other retirement income.
We will need to see detailed photos of the outside of your car, as well as the interior too. We will need you to take a photo of the mileage on the vehicle, as well as the VIN number too.
Providing us with your proof of residency is also needed, you can use a utility bill that is in your name, going to your home address as your proof.
Max Money Title Loans In Utah
How much money can I get for an online title loanwith no store visit in Utah? That's a great question, we will be able to get you the max money title loan in Utah, and with our large network of referral partners, we will make sure that you will get the most money on your vehicle equity.
We can get you up to $25,000 as that is the maximum allowed in Utah, but there are a few factors that will decide how much money you will qualify for, but not all title loan companies are the same, so let us help you.
First will be the equity that you have in your car, you can find out the wholesale value of your vehicle with the Kelly Blue Book, this will let you know the wholesale value, and this is what all title loan lenders in Utah use.
Your monthly income will also determine how much money you can qualify for, as we want to make sure the Utah title loan payments will work within your monthly budget.
Title Loan Terms In Utah
The length of your title loan contract will depend on the lender that we choose for you, if you want the lowest monthly payments, we can get your title loan terms up to 36 months, this will make sure that the payments are as low as possible.
We will also get you the lowest monthly interest rates too, which will also make the monthly payments more affordable.  With all of our title loans in Utah, we offer them with no pre-payment penalties, so even though the terms are longer, with no pre-payment penalties, you do not have to worry about being stuck in the title loan for a long time.
We will get you an amortized title loan, so your payments will go towards your principal and your interest every month, you will be paying down your principal balance every month.
Do not use an interest-only title loan, this can be troublesome, and they are difficult to pay off, especially if you have to make a balloon payment.
If you are also interested, we can get you an online title loan in Louisiana, we can offer you same-day funding too.
What Happens If I Do Not Make My Monthly Payments?
If you do not make your monthly title loan payments, your vehicle will end up being repossessed. But if you are having problems with your monthly payments, it is best to call the lender and see what they can do to lower your payments, and maybe make the term longer to lower the payment.
It is always best to talk to your lender, and explain what the problem is, this way they will be able to help you. In Utah there is no right to cure, this means that the lender can start the repossession process as soon as you are late. Choosing the right lender is important, you want one that is flexible and will work with you.
Extend Your Title Loan in Utah
Are you wondering if you can extend the terms of your title loan in Utah? you might be able to extend the terms, but that will depend on the lender and your history on your account.
Some lenders will ask you to pay your unpaid interest, and then they will extend the terms of your current contract, or they will write you a new contract, with a lower rate. This can be done multiple times if needed.
We can also help you with a vehicle title loan in New Mexico.
Get The Best Title Loan in Utah
If you are looking to get the best title loan in Utah, we are here to help you, TFC Title Loans has been helping people since 1994 to use the equity they have in their vehicles.
Our title loan process is the best way to get the money that you need, you can use the money for anything that you need. We will get you the max title loan in Utah today.
With our fast approval process will get you the money the same day if you can provide us with all of the supporting documents, the process is fast, all you have to do is to apply online, or call us to get the process started.
When you need to get some express money, getting a title loan is the best way to get it, and we are here to help you to get it, contact us now, and we will take all of the guesswork out of getting the title loan that you need.