Instant Title Loans in Texas
All of us plan our financial plans and follow them to avoid unnecessary financial complications. Moreover, life does not remain the same, and bad times do not come with prior notice. When facing such a circumstance you can rely on instant title loans in Texas serviced by TFC Title Loans.
In addition, the easy online process follows no piles of paperwork, or lengthy documentation, and has no hidden terms. You won't have to wait for days to get approval like traditional loans to do.
Things to know about instant title loans in Texas
Title Loans are secured loans requiring lien-free titles that will work as Collateral. Moreover, you won't have to stand in a long queue to get approval on your loan request. 
When applying for online title loans you must have a valid ID
One has to prove their ability to repay the taken loan
A person should own the vehicle with a lien-free title
All the required documents must get submitted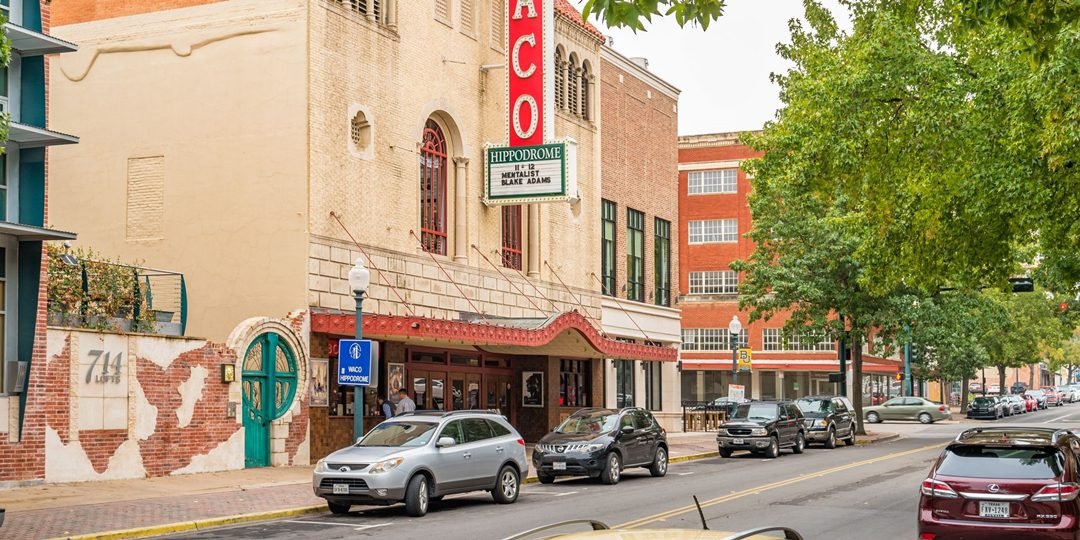 Do I need to pay prepayment penalties?
Title Loans are one of the flexible loan options offering numerous benefits to the person applying for them. In addition, you won't experience any financial burden as the payment plans are designed to match your spending budget. If you have the desire to repay the loan before the loan duration you can do so. Besides, we do not charge any prepayment penalties for it and you will get the best experience with same-day title loans.
Can I apply for title loans if I lose the title?
To apply for Title Loans In Texas, you must own the vehicle with a lien-free title that will work as collateral. Moreover, if you have lost the title or are looking for a replacement then the need is to visit the DMV. All you need to do is fill up the title request form and submit it. The officials will go through it and let you know at the earliest when you will get the new title. In addition, you need to fulfill the following requirements:
Submitting the requested documents
Paying the fees

Understanding the terms

VIN details

Vehicle License Plate Number

Residential Proof

Valid ID
The process is easy and you won't have to move from one place to another. Applying online will save time but can charge additional fees depending on your state's law.
Which vehicles are eligible for title loans in Texas?
TFC Title Loans accept a broad range of vehicles and ensure you get the best financial assistance without waiting for days. Moreover, you can apply for title loans online from any place at any time. The following vehicles are eligible for instant pink slip loans:
Cars

Trucks

SUV

Semi Truck

ATV
The following vehicles are eligible for title loans and anyone can apply for them. Besides, you can use it without facing any complications. Apply for online car title loans now and avail the exceptional advantages.