How to Avoid Payday Loan Pitfalls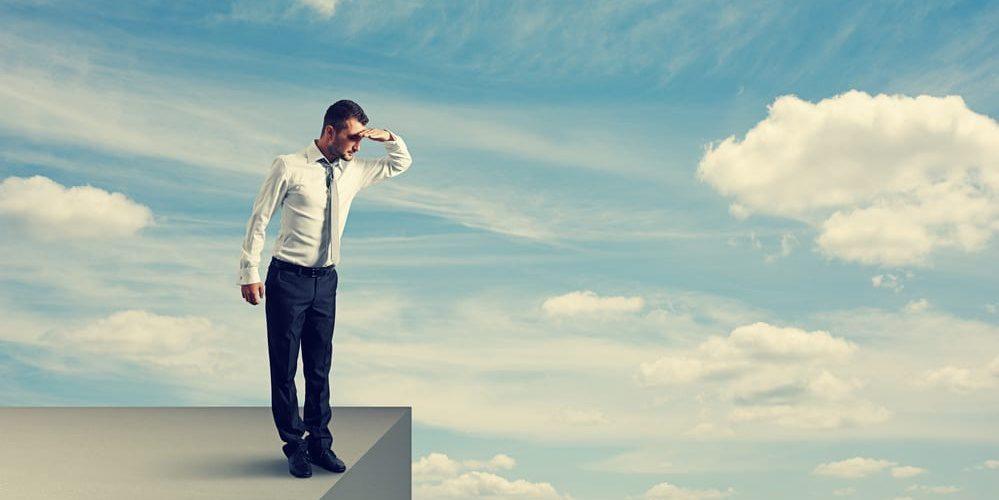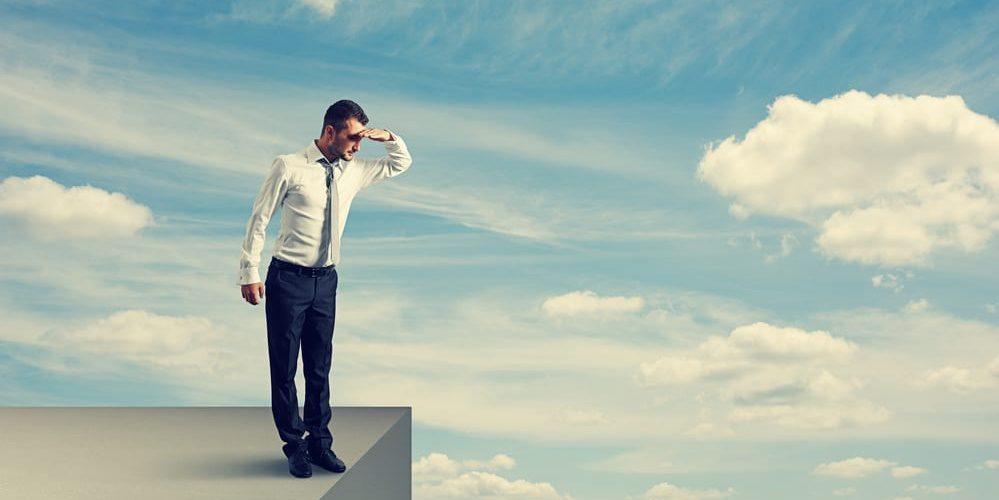 Payday Loan Pitfalls
Over 12 million Americans depend on payday loans every year to cater for unexpected expenses and income volatility. The truth is that some lenders still exploit borrowers who need financial help and this even makes most people come off worse after taking out a payday loan
To make matter worse, the lack of adequate regulation of these lenders and few lending options available has seen most people have terrible experiences in the hands of lenders who are scams. Lots of people are already stuck in debt traps of charges worth in excess of 100% APR. this is not a good thing for a person looking for financial succor only to fall into even precarious situations.
Once you are stuck in a debt that is draining you with lots of hidden charges and rollovers, you will start experiencing a downturn in your credit score and you will still struggle to pay your bills at the same time. This can be seriously disheartening.
Because of the unscrupulous lender who manipulate people via payday loans charging rollovers, and high-interest fees, 22 states in the United States have had to ban or limit payday loans. This is in a bit to safeguard unsuspecting borrowers.
We will consider some of the major pitfalls that can put you into trouble when you get a payday loan;
Pitfall 1: Failure to consider cheaper alternatives
One thing you must do when you need to get a payday loan is that you should go for a cheap alternative. Request quotes from more than one lender and makes the right choice.
To avoid taking out a payday loan, you can consider other options that can help you. Some of these options include the following;
Start a side hustle to make more money. If you can make more money and limit your debt profile, you will have enough left.
Reduce expenses. You should look at your bills and check for the ones you can cut out. Look at some things that you can do without and strike them out.
Consider selling items that you don't need or wouldn't need any time soon.
Other borrowing options that are cheaper than a payday loan that you can explore include; getting a credit card advance, getting a salary advance from your employer, borrowing from family and friends, and you can also take out a personal loan.
Pitfall 2: Deal with only licensed lenders
Avoid taking out a loan from a lender that is not licensed. These unlicensed lenders are referred to as a loan sharks and you should avoid them at all costs. These lenders do not follow state laws guiding payday loans, and they take advantage of their clients by tricking borrowers into debt traps, charging exorbitant interest rates, and also practicing illegal measures to collect a debt.
Hence, it is important that you deal with only a licensed lender who is authorized, controlled, and regulated by state laws. You can contact your attorney general or state regulator to check and confirm if your lender is licensed.
Pitfall 3: Avoid Payday loan Middlemen
This is another pitfall that you should avoid. Middlemen are brokers or third-party agents that do not learn money directly but search around for lenders on your behalf. This option can be unsafe and even more expensive. These middlemen will have access to your personal information.
Do everything you can to avoid middlemen negotiating on your behalf. Relate directly with your lender as you will be safer with them and you can keep your confidentiality as well.
Pitfall 4: Understand terms such as Annual Percentage Rate (APR)
You need to take your time to understand what an interest rate is and what APR stands for. APR is the term that describes how much the loan will cost in its entirety. The APR puts together all the interest rates you will pay on the loan and all charges that you may incur from your lender. Depending on the life of your loan, a higher APR will result in a higher cost across the life of the loan.
You need to understand the financial terms; interest and principal for you to know what the APR actually means. Interest is the amount you pay your lender in addition to the actual amount you have borrowed, while the principal is the actual amount that you borrowed. APR is the number that shows how expensive the interest rate is compared to the amount you borrowed on a yearly rate.
Pitfall 5; Hidden charges
You need to find out from your lenders what are the charges that you may incur in the course of the loan. You need to find out if they charge a loan-application fee, late payment fee, customer service fee, prepayment fee, prepayment fee, and returned check fee among others.
This will help you to know how much you will incur if you miss a payment and you can be stricter in adhering to payment dates.
This article was brought to you by TFC Title Loans, we try to bring to you the most informative information. If you are interested in getting a title loan local to you, we are able to help you with our large referral network.
We will help you to get the most money by using the equity that you have in your vehicle, the application is fast and we can provide you with same-day funding.
All of our referral partners are in compliance with the CFPB. We will help you to get the money that you need but from a trusted and reliable title lender.
Learn how to obtain a local title loan here.
Need Cash Now? Get Approved In Minutes!