Common Misconceptions About Online Title Loans That You Should Know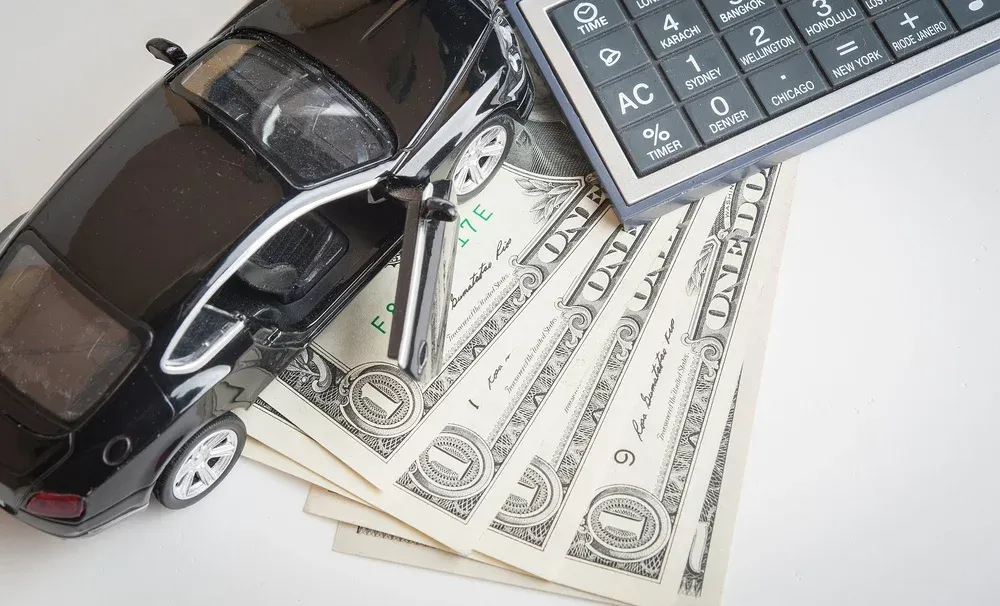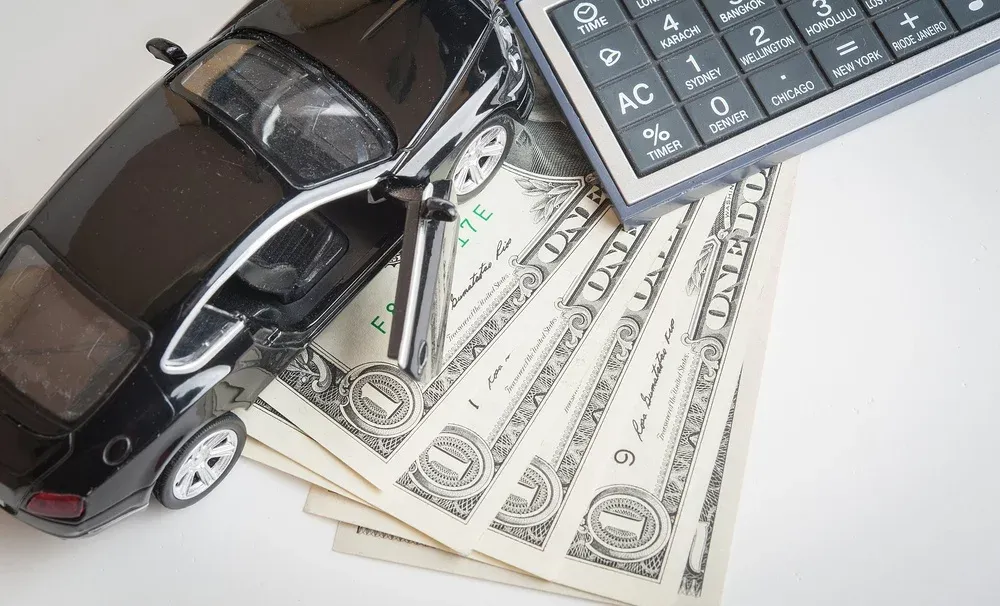 If you are wondering whether car equity loans are beneficial or not then they have been of great help to people. But there are some misconceptions about online title loans.
They are different than traditional loans and allow you to sort out your financial issues within a short duration. Plus, you can get them the same day depending on your document submission. 
Moreover, applying for title loans means you don't have to bother about your credit score or credit history. They are the best financial product that can help you experience financial literacy to the best. 
Misconceptions about online title loans 
Here are some of the misconceptions about online title loans that you should know to avoid any confusion: 
You need to submit your car when getting a title loan – This is not true. It is an old practice of pawn shops where you need you to need to submit the car keys to get the loan. But with modern title loans, the lenders offer you money and allow you to drive your car with no issues. Also, you can repay the borrowed money without offering them your vehicle. 

You will face issues paying a heavy amount of interest – It is slightly true that title loans have high APRs but if you are an educated person then you won't be surprised by it. Everything is mentioned in the agreement including interest rate as well as repayment details that you need to acknowledge. Ultimately, you will only face high-interest rates for 

car equity loans

 when you are not paying the loan on time. 

You cannot get title loans with poor credit history – This is another misconception related to title loans. If you have a car that has more equity, you can easily get a title loan. In case you don't repay it on time then the lender will find out a way to recoup that initial investment. Overall, you can easily get title loans with a bad credit history or low credit scores. 

You need to pay fees for paying off your loan early – This is another persistent myth. You can always have an open conversation with your lender about this and have flexible terms of payment. Depending on the lender there is no such thing as paying fees for the prepayment of the title loan. 

Missing a single payment means losing your car – This is a highly dramatic myth that easily scares the borrowers. The lenders don't have this super-aggressive repossession. Also, you can always get some flexibility about payment dates or go for a refinancing title loan. 
Conclusion About Misconceptions About Online Title Loans
Getting title loans is simple and sorted. However, you need to keep in mind that communication with your lender is highly essential. Plus, try to ignore all these misconceptions. TFC Title Loans doesn't have any prepayment fees or consider credit history while offering title loans. They always work to your benefit and allow you to be in a safe spot. 
We have the largest network of lenders, so when you need an emergency loan, we are here to help you. we will make sure that the loan that you get will have the lowest interest rate, and that you will get the most money on the equity of your vehicle.