How to Change Your Car Title Address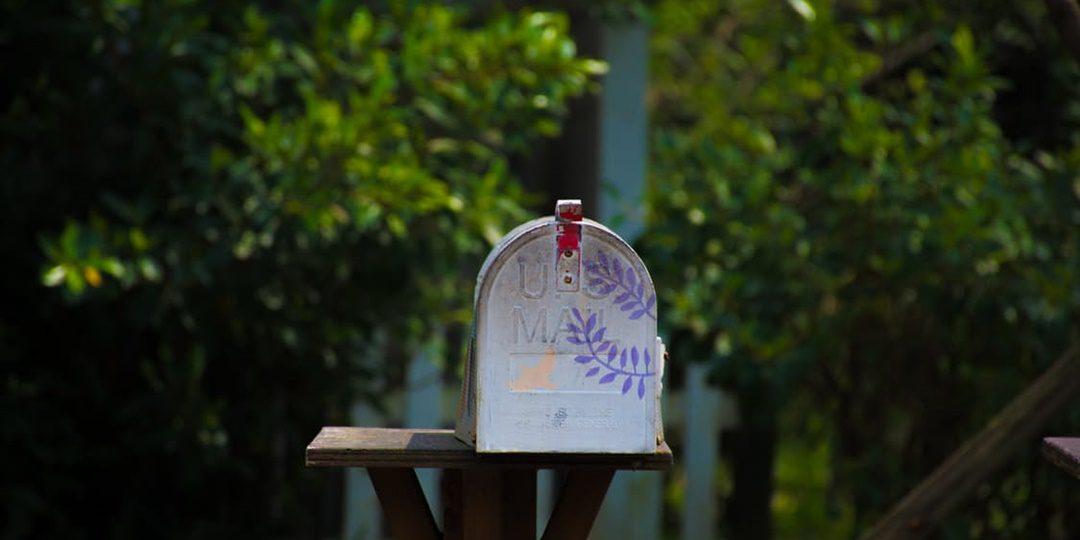 Change Your Car title Address
Moving can be an extremely hectic process and the last thing you want to stress over is how to change your car title address. Well, here at TFC Title Loans, we are all about your convenience!
We would like to help take away some of the stress by explaining step by step how to change the address on your car title.
Change Of Address On A Car Title
Below you will find some information on how you can change the address on a car title. We are the oldest title loan lender in California and we have lasted that long because we are dedicated to hard work, customer support, lender transparency, and consumer education.
Lately, we have been working hard to expand our website to include resource pages to share the collective knowledge we have acquired over the last 25 years with our loyal customers.
Our customer service has drawn customers who require emergency funding to come to us for title loans since 1994. If you came upon this page because you are looking for emergency funding, then ought to consider getting a title loan.
What is a Car Title Loan?
A car title loan is a secured equity loan that uses the title of your car as collateral so you can borrow money and continue driving your car while you pay it back. If this idea interests you, then consider applying with TFC Title Loans. We have a quick and easy online application that will only take two minutes out of your day.
However, if you are in the middle of a stressful move and need to know how to change your car title address, then please continue reading.
How to Change Your Car Title Address with the DMV
We all experience a whole lot of disorganization that follows a displacement. Your brain is filled with to-do lists and endless boxes and uncomfortable transitions.
Luckily, the Department of Motor Vehicles, commonly referred to as the DMV, gives you some transition time to settle in a bit and handle your other big to-do lists that are rattling around in your brain. The amount of time you have to notify your local DMV depends on the state you live in.
For example, Virginia and Vermont allow you to take thirty days to notify them. While California requires that you notify them within ten days of your move.
It is extremely important to change your address with the DMV so there will be no risk of losing any DMV correspondence including registration renewal notices and the like.
For this reason, most states tend to make the process pretty easy. Here are the usual steps you can take and methods you can use which may vary by state:
Change Of Address On A Car Title
Step One
Get your hands on your state's change of address form. You can do this by either downloading it and printing it at home, picking it up at your local DMV office, or finding a form you can fill out and submit online.
Step Two
Fill out the form, whether paper or online, as accurately as possible. Incorrect information can cause a lot of issues further down the road. Once you have filled out the form there are several different ways for you to get that form to your local DMV office.
Step Three
If your state provides you with the online form, then you can simply submit that online after making sure that all the information is correct. Printed out the paper form? Then you can either bring it to your local DMV office in person or mail it to them using the address located on the form. If you decide to submit it in person, then you will have the benefit of getting your new registration certificate before leaving the office.
Out of State
If you are moving out of state, it won't be quite as easy of a process. If you move out of state you will need to apply for a brand new title and completely re-register your vehicle in the new state and car title.
Need a Loan on That Title?
If you have any remaining questions about changing your address on your car's title then please give us a call right away, we would be happy to help you out. If you are interested in using your title to get a loan, then consider using TFC Title Loans. We would love to work with you!
This article was brought to you by TFC Title Loans, we try to bring to you the most informative information. If you are interested in getting a title loan in your area, we are able to help you with our large referral network.
All of our referral partners are in compliance with the CFPB.
Related Articles:
Need Cash Now? Get Approved In Minutes!