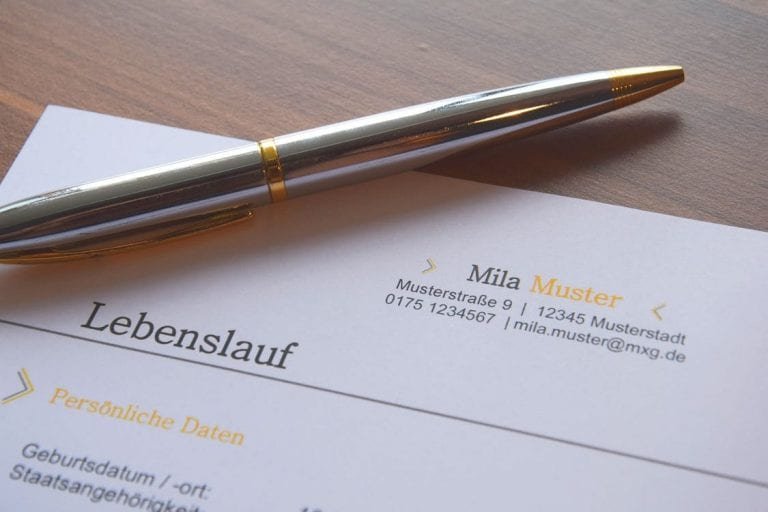 Sometimes life likes to kick us when we're down. If you've found yourself in an emergency where you need quick cash and are unemployed, car title loans could still be the answer for you. You may be asking, "But, how can I get a title loan without a job? " One of the many benefits of TFC is that you don't need to have a job to apply for an auto title loan.
Can I Get A Title Loan Without A Job?
We provide many benefits for our customers they aren't able to find anywhere else. We have competitive rates and the ability to offer you quick cash in as little as 1 day. Our terms range from 24 to 36 months so you can pay your loan back in the perfect amount of time that fits into your lifestyle.
When you give us a call, we always ask that you be prepared with a couple of documents:
A government-issued identification
Residency proof
Vehicle insurance
Proof of income
"Proof of income" doesn't mean a job. We care about our customers and don't want them to commit to a loan that they wouldn't be able to keep up with. We just want proof that you are getting a source of money regularly from somewhere so that we can make sure you're able to make scheduled monthly payments or refinance  it. Sources of income could be from different types of institutions. Here are some of the monetary payments that count as sources of income. Let's learn more about "can I get a title loan without a job?"
Unemployment Benefits
If you have filed for unemployment and are receiving compensation until you do find a job, then that is a source of income. Unemployment checks are distributed by the state governments and can be up to $450 per week.
Social Security Benefits
This source of income includes the federal Old-Age, Survivors, and Disability Income program. These are usually through payroll taxes and distributed amongst the program.
Annuity
Even if you're retired, you can use your annuity as a source of income. This is usually a smart retirement strategy that utilizes insurance products to create a steady income throughout your retirement.
Worker's Compensation
If you were injured on the job and currently receiving worker's compensation, then that is included as a source of income. Worker's compensation covers wages and medical coverage for an employee who was injured on the job.
Settlements or Court-Ordered Awards
Any sort of dispute that ended with financial resolutions in legal cases could count as your income. The amount resolved is distributed by one large lump sum or structured settlements that are scheduled payments.
Inheritance
Having an inheritance is usually a good source of income. This could include property or cash that you received after the death of a family member or friend.
Severance Pay
If an employee was let go, a company will sometimes settle for severance pay that will provide the employee with a decent income for some time (normally enough time to find a job). A sum is distributed regularly to pay the employee, which counts as a source of income.
Ready for An  Title Loan with TFC?
Now that you know you can still apply for an auto title loan with no job but some source of money, what are you waiting for? Make sure that you have a copy of a legal document that shows proof of your source of money or a bank statement that shows the monthly deposits of money. Once you've collected all the information and documents you need, give us a call, or start an application on our website.
When you've finished applying or talking with a representative, loan terms will be gathered and made personally for you. We will sit down and go over the specific terms like your interest rate and scheduled monthly payments. Then, we all sign and it's done!
After you've finalized your terms, we hand you your cash and you're on your way! You can get to use your money however you need it.
Get started today and see if you qualify for a title loan that is near to you. There's no obligation or fee to see if you qualify. If you're unsure about your source of income, definitely give us a call and we can help you out.
Now you know "can I get a title loan without a job?"