Can a Personal Loan Bail You Out Of COVID-19?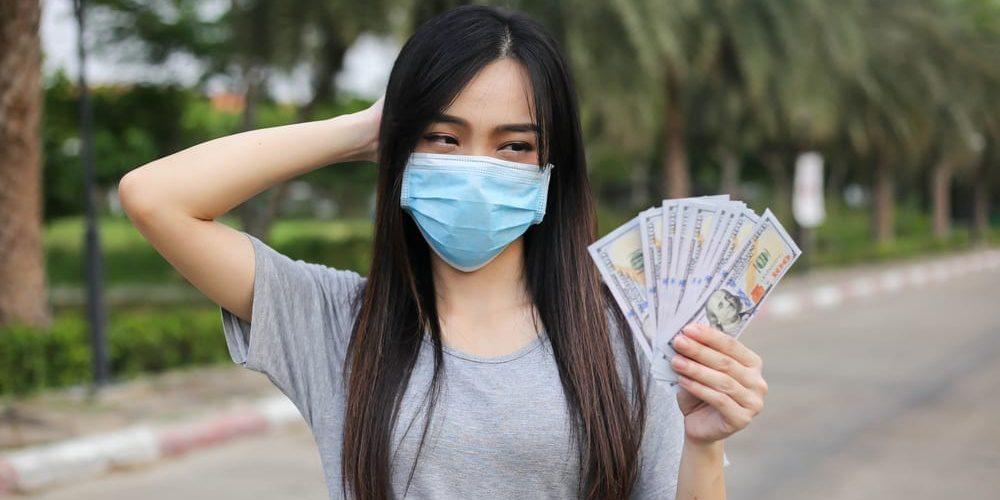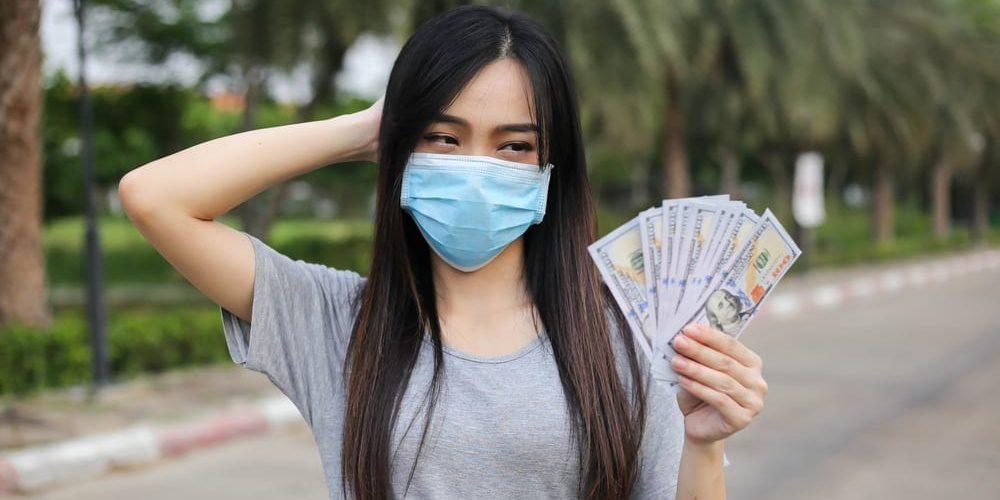 Personal Loans and Covid 19
COVID-19 so far has disrupted a lot of businesses and personal plans of individuals across the globe and as a result, unbalanced the economy of many countries as several businesses remain shut, we will give you some information on Covid 19 personal loans. The question to ask here is that, can a personal loan provide a solution to the financial crisis that this global pandemic has caused?
As the world continues to battle with the COVID-19 pandemic, it may look like it is not a good time to consider taking out a loan. For those who want to maintain a healthy financial status after losing their job, or after suffering one loss or the other as a result of the pandemic, a personal loan might just be what they can use as leverage to get back on the right financial track.
There are several places where you can take out a personal loan, some of these places include credit unions, online lenders like TFC Title Loans, Brick-and-mortar banks, and peer-to-peer lenders among others.
Why A Personal Loan Might Just be What you Need at This Time
But this might not be true in its entirety, as getting a personal loan is one of the ways to consolidate debt, save money, and also lower interest rates in the process. So it is more like a double-edged sword that can get you relief in many ways that you can't even imagine in the first instance.
Now that we have answered the question of whether a personal loan is right at this time, let us take a look at some of the reasons why a personal loan might be the right choice at this time.
It Helps to Save Money
Taking out a personal loan can help you save money and this is the best reason to consider a personal loan at this time. Now let's consider a real-life scenario. If you have two high-interest credit cards with both having an interest rate of 17%, and you are presently owing $10,500. If your minimum monthly payment is $315, it will take you 46 months to completely pay off the loan and you would have paid a total sum of $3,811 as interest.
On the other hand, if you get a loan of $10,500 to pay off the debts on the two high-interest credit cards. If your interest rate on the new loan is 6%, and you signed a 48-month loan term. The new monthly payment will be $247, and at the end of the loan term of 48 months, you would have paid $1,336 in interest. This means you would have saved a total sum of $2,475. This is saving is what you can channel into your emergency fund.
You can also make use of the 0% balance transfers. This allows you to transfer high-interest credit cards to a card with a 0% balance. This method makes more sense. It all depends on how fast you want to pay off the debt. The earlier you pay off the debt, the more you can save.
It can Make Life More Comfortable
The level of anxiety and worry has soared among individuals who have families to cater to during this COVID-19 pandemic. Hence, if taking out a loan can help you save more at this time, then it can as well make you more relaxed and comfortable. A personal loan can help you save more and also streamline bill payments.
A personal loan will not only enable you to streamline your bills but will also make you consolidate your debts into a single bill that can be deducted automatically from your checking account at the end of each month.
Online Title Loans From TFC
You can take out a personal loan from TFC by applying online. TFC Title Loans is a reliable and dependable title loan company that can help you in this time of financial crisis. You can take out a personal loan from us by using your vehicle title as collateral. A title loan enables you to borrow money against the equity in your car.
This means that you can get as much personal loan as the equity or worth of your car when you apply for a car title loan from us at TFC. We offer same-day funding on our loans, so you don't have to worry about any kind of delay when you apply for our online title loans application.
Why personal loan might not be right for you
In case you are not positioned to get a personal loan because you lost your job as a result of the COVID-19 pandemic, you have lots of debts on you already, or maybe your credit score is just too low for a low-interest personal loan, then you have to consider other means.
You might want to work on making your credit score better. This may take time though.
It must be noted that a personal loan isn't the only way to save money. If you have an impressive credit score, you might want to explore the option of a 0% interest credit card.
In conclusion, all you need to do is to evaluate your current situation and you may speak with one of our loan experts at TFC Title Loans.
This article was brought to you by TFC Title Loans, we try to bring to you the most informative information. If you are interested in getting a car title loan in your area, we are able to help you with our large referral network.
We will help you to get the most money by using the equity that you have in your vehicle, the application is fast and we can provide you with same-day funding.
All of our referral partners are in compliance with the CFPB. We will help you to get the money that you need but from a trusted and reliable title lender.
Need Cash Now? Get Approved In Minutes!