BALANCE TRANSFER TIPS FOR SAVING ON CREDIT CARD INTEREST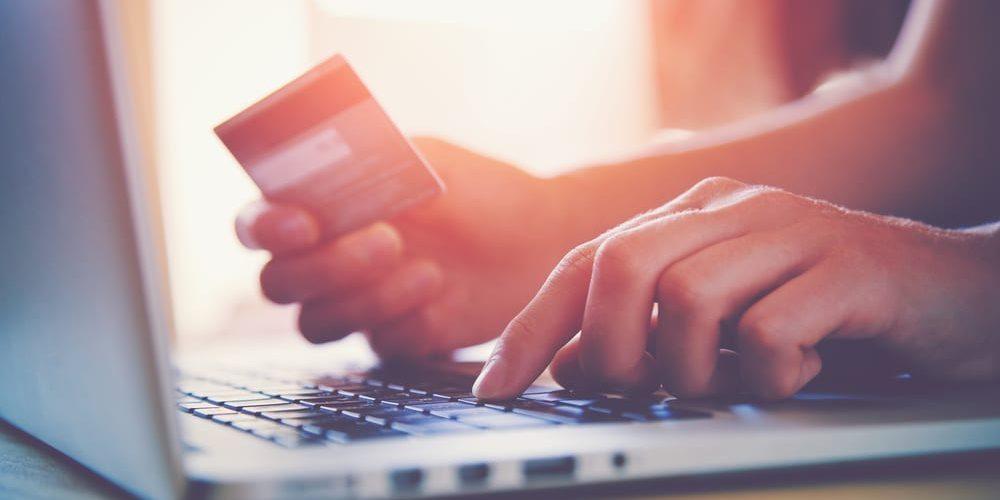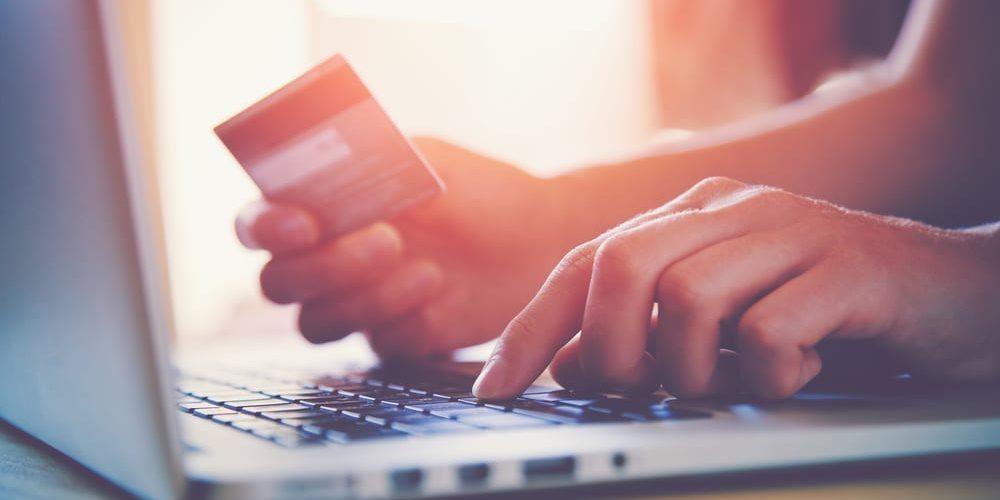 Balance Transfers
There are quite a few things you can do to manage the rates and costs incurred on your cards. For example, if your credit card carries high-interest rate balances, this may cause your monthly charges to be draining you financially. Then you have to take the initiative to see how you can cut the charges.
One thing you can do is to transfer debt from high-interest rate cards to one single card that has a lower interest rate. This will help to reduce the amount you are owing significantly and it will also mean that you get one statement and make just a payment monthly. Even if your bank charges you for transferring balances, you will still have enough to save in the long run based on the lower rate you will be getting in the end. It is worth taking this step. Take your time to understand how it works.
Here are a few tips that can help you in transferring balances on your credit cards;
The way interest rates work is that balance transfers have one interest rate while cash advances and purchases have different interest rates. You have to know this so that you can make a better-informed decision. Make sure you always check the interest rate charge calculation in your monthly statements. In cases where you pay more than the minimum amount, your card issuer is expected to apply the extra amount you paid to the debt that has the highest interest rate.
Get a card with a long promotional period
You can leverage on the introductory Annual Percentage Rate (APR) that you have on your new credit cards. Most new credit cards have this introductory APR for 12 months or even more right from the date it is opened, and this introductory APR can also be applicable for purchases as well.
Existing cards can sometimes have promotional APRs throughout the year or for a period of 12 to 20 months. When you want to transfer balance, look out for cards with the longest duration because they will give you more time so that you can save on interest and you can pay the balance much faster.
Put into consideration the "go-to" rate
The "go-to' rate is the standard rate on your account that is applied to any part of the balance transfer amount after your promotional rate has expired. However, you have to be aware that your interest charges and minimum payment can increase according to the higher go-to rate.
Keep payments current on your old card
It takes up to two weeks or more to process your balance transfer as part of a new credit card. The processing time on an existing credit card can take up to five days. Hence, you have to be careful so that you do not fall behind on your payments to the old card. When you move the debt to the lower rate card, you have to be watchful so that you don't incur additional debt on the old card.
Evaluate your balance transfer fee
Balance transfer fees are usually a minimum of $10 or about 2-5 percent of the transferred amount upfront. For example, on a $5,000 balance transfer, you will be paying a fee between $100 – $250. When you are calculating, but this fee into consideration so that you can know how much you are saving.
Maintain a high credit score
If you have a good credit score, you will enjoy benefits such as low promotional rate balance, transfer, and affordable interest rates. Hence, you have to ensure that you don't do things that will affect your credit score negatively.
This article was brought to you by TFC Title Loans, we try to bring to you the most informative information. If you are interested in getting a title loan local to you, we are able to help you with our large referral network.
We will help you to get the most money by using the equity that you have in your vehicle, the application is fast and we can provide you with same-day funding.
All of our referral partners are in compliance with the CFPB. We will help you to get the money that you need but from a trusted and reliable title lender.
With other types of credit, lines are sure to check out how the closest title loan. In times of need, the best option to obtain cash is by getting a title loan at your fastest convenience. Our reps could help you obtain the fastest loan in the industry. Call us today.
Need Cash Now? Get Approved In Minutes!