ARE PAYDAY LOANS WORTH THE RISK?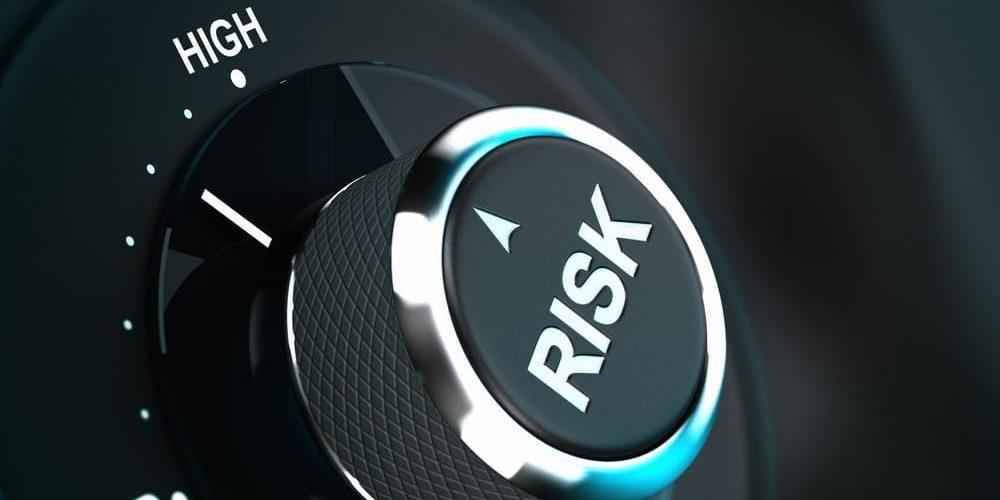 This article was brought to you by TFC Title Loans, we try to bring to you the most informative information. If you are interested in getting a title loan local to you, we are able to help you with our large referral network.
We will help you to get the most money by using the equity that you have in your vehicle, the application is fast and we can provide you with same-day funding.
All of our referral partners are in compliance with the CFPB. We will help you to get the money that you need but from a trusted and reliable title lender.
Payday loans are meant to help people get the money they need as fast as possible so that they don't experience financial jams that come with other loan types. But it is quite unfortunate that people now see payday loans as a scam just because of their high risk and some lenders use this form of loan to trap people in perpetual debt that never ends.
To be candid, payday loans can put someone in a cycle of debt especially if the money borrowed is not used judiciously or responsibly. For you to not fall, victim to payday loans, here are some tips that can be of good help;
Take out payday loans for emergency purposes only
The fact that payday loans are easy to get, doesn't mean that you should consider getting one at every slight financial crunch you experience. Yes!! Payday loans are very easy to access but you must be sure that you have the capacity to manage it so that you don't make your finances experience a further downturn. Before you apply for a payday loan, ask yourself if what you want to use the money for is that important. Is it a necessity or a luxury? If it is a necessity, then you can consider getting a payday loan in that case. But if it is not a necessity but a luxury, then you might just want to explore other means of getting the thing in a way that will not offset your finances.
Payday loans attract a very high APR and you can even incur more charges if you don't pay up by your next payday. This way you will only add to the life of the loan and you just get trapped in there, thus creating a cycle of debt that keeps holding you down.
Payday loans should only be considered after you have tried other options available and you couldn't get a headway.
Go through your loan terms and agreement diligently
Most times deals concerning payday loans are done and concluded online or over the phone. As a result of this, you might not be able to go through the terms thoroughly so you can ask adequate questions where necessary. Most times, borrowers are more concerned about knowing how much they can borrow, neglecting how much they have to pay monthly, and for how long the loan will last. It is very important that you crosscheck every line in your agreement and ask questions wherever you need clarity. This way you can be sure you are not signing an agreement that will get you trapped.
Do not borrow more than you need
In cases where your monthly paycheck is above the required threshold that your payday lender offers, it is likely that you will be offered a loan amount that is higher than the amount you want to borrow. If you don't need as much money as your lender wants to approve for you, you can request a lower loan amount. Don't see it as an opportunity to get more money. If you decide to take a loan amount higher than the actual amount you need, you might be putting yourself in trouble and you continue to go round in cycles of debt.
Before you apply for a loan, make sure you have a plan on the ground regarding how much you want, and how it will not affect your finances, and for how long you want to keep paying for the loan. This will help you to be the focus so that you don't run into trouble or incur debts that will affect your monthly budget and finances.
How Car Title Loans at TFC Title Loans
Another option available aside from payday loans is title loans. TFC Title Loans is an auto title loan near me that offers borrowers quick cash loans while they use their car as collateral. Using your car as collateral doesn't mean that you will not have access to drive your car around. You will still be able to drive your car around while you are paying off the loan.
What we will take into our possession is the title of your car. We will place a lien on the title. And as soon as you completely pay off the loan, we will lift the lien and release the title to you.
We do not carry out credit checks. Hence, those with bad credit or no credit history at all can qualify to get our loans. You only need a few documents such as proof of residence, an ID, car insurance, and the title of your car in your name to apply for our car title loan.
All applications can be started and concluded online. Immediately you submit your application online, one of our loan representatives will get in touch with you almost immediately.