Are car title Loans Allowed In Ohio?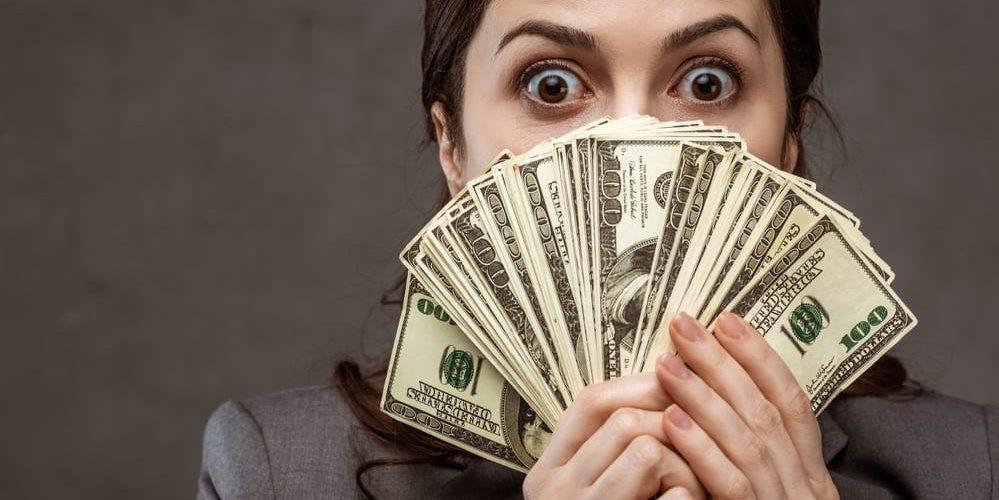 You might be wondering are car title loans allowed in Ohio. Yes, title loans are legal in Ohio, and with our late referral network of car title loan companies in Ohio, we will be able to find you the best terms and the best payments for you.
We will help you to take all of the guesswork out of
getting a title loan
in Ohio. You will not have to wonder if you are getting the best deal on a title loan, or if are you getting the most money on the equity of your vehicle, as we will make sure that you get the max title loan in Ohio.
We have the largest referral network of lenders, and they will all abide by the Ohio title loan laws so that you know that you will be working with a trustworthy company.
Legal Title Loans In Ohio
Title loans in Ohio are legal, and we will help you to use your vehicle's equity to get the money that you want. Your car title will act as the collateral on the loan.
Our Ohio title loans are easy to qualify for and have flexible terms. We will get you the most money, with the lowest interest rate, and we will get you a title loan in Ohio with no prepayment penalties.
We will get you the same-day funding that you are looking to get, unlike traditional banks which can take weeks to fund, we will get the money as soon as possible.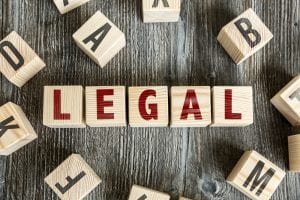 How To Qualify For Title loans In Ohio
If you live in Ohio, and you want to get a car title loan with bad credit, then you will only need a few basic items to get qualified.
A vehicle with enough equity in it. You can use the Kelly Blue Book, to find out the wholesale value of your vehicle.
Your vehicle must be in your name, and it must be free and clear of any other lienholders.
You must have the income to prove that you will be able to make the monthly payments.
If you can provide the above items, then you will need to provide the supporting documents, so that we can fund your Ohio title loan.
A drivers license
Your bank statement or your paystubs to prove your monthly income.
 You will need to provide proof of your residency, this can be a utility bill in your name, going to your home address.
The title of your vehicle is in your name.
 Personal references, we will need to have 5 of them
For detailed photos of your vehicle, we will need to see the inside and outside of your car. This can replace doing an in-person vehicle inspection.
A photo of your VIN number.
Photo of the mileage on your vehicle.
We make it easy as possible for you to qualify, and with the title loan in Ohio with no physical inspection, our title loans are convenient for you.
Most title loan companies in Ohio will need you to drive to their office to inspect your vehicle, we do not need you to do that. we make it flexible for you to get approved.
Car Title Loans in Ohio
As car title loans are legal in Ohio, there are plenty of options for you, but not all online title loan companies are the same, but we are here to help you to get the right loan on your car title, that will work within your monthly budget.
Many companies will charge you fees for paying off your title loan early or have hidden fees, we will make sure that the title loan that you get, will have no prepayment penalties, or any additional fees.
We will get you longer terms on your title loan, so you will have longer to repay the loan, your monthly payments will be lower, and with no penalties, you can pay it off at any time.
The Right Title Loan In Ohio
A title loan in Ohio is not for everyone, they are more expensive than traditional loans, but with a title loan in Ohio, you will get the money that you need today.
With no prepayment penalties, you will only pay for the interest that you use. We will be able to wire the funds directly into your bank if you want, or you can pick up your money at any MoneyGram location.
Contact TFC Title Loans today, we are here to help you to get the most money on the equity that you have in your vehicle, call or apply online now.