All You Need To Know About Car Equity Loans
Everything About Car Equity Loans
A car equity loan is the same as a home equity loan, but here the value of your vehicle instead of your home to get a loan, and then it is important to pay back with interest.
Like other secured loans, auto equity loans have some benefits and also risks. Benefits include instant cash, even if you have a bad credit score. But, If you don't make timely loan payments, the lender can recoup your car. This repossession can even lead to hardship if you are getting to work or school. Understanding these risks and benefits of title loans suggests when should you prefer to obtain a title loan. 
When Should You go For an Auto equity loan?
Car Equity Loans are instant and easy for borrowing cash for your financial emergencies and putting up your car as collateral. Only you can think of considering taking one in such situations.
If you need instant cash for a personal emergency like unexpected medical bills.

When you have good equity you go for an auto equity loan.

If you can repay the loan within the expected time.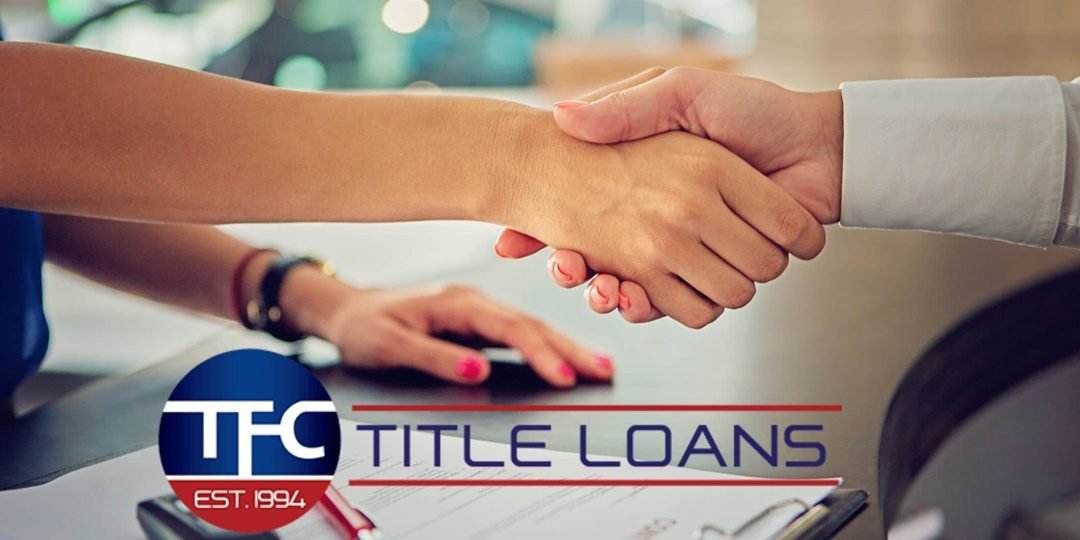 How To Find Equity Value Of Your Car?
You can calculate your car equity by subtracting the car's current resale value from the remaining loan balance on your auto loan.
Equity = Current Vehicle Value – Remaining Loan Balance
If the result is a positive number from the above computation, then you will be eligible for an auto equity loan.
If you have a negative result it means that you owe additional on the loan than what the vehicle is worth. This is known to be "underwater" or being upside down on a car loan. This makes you ineligible to apply for an online auto title loan, and you will have to try other ways for quick cash.
How a Car equity loan is different from a car title loan?
A Car Equity Loan needs your car to be put up as Collateral, but here you don't have to forego the title. These loans can also offer longer-term loans and affordable rates.
Whereas Car title loans are for fast exchange and instant cash by holding the title of your car as collateral. But interest rates of car title loans are higher than car equity loans. These loans work great for people with Bad Credit scores.
Summing up!
An auto equity loan can work better if you are looking for a loan at a low rate. But it is important to look at your budget accordingly. Your vehicle can be at risk if you can't make timely payments. It can even lead to the repossession of your car. TFC Title Loans can provide greater auto equity loans with comparatively best interest rates. You can connect to know more about the procedure for applying for it.
Need Cash Now? Get Approved In Minutes!