7 Tips To Avoid Being Rejected For a Personal Loan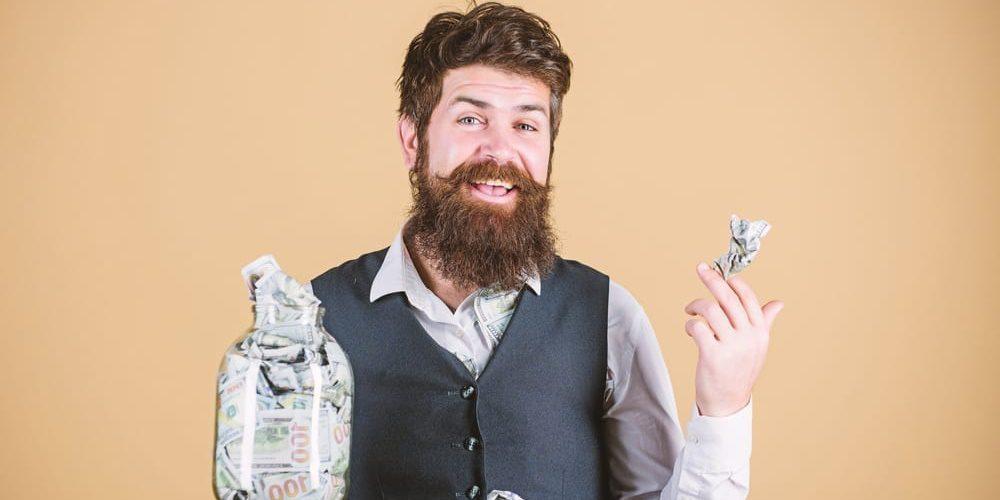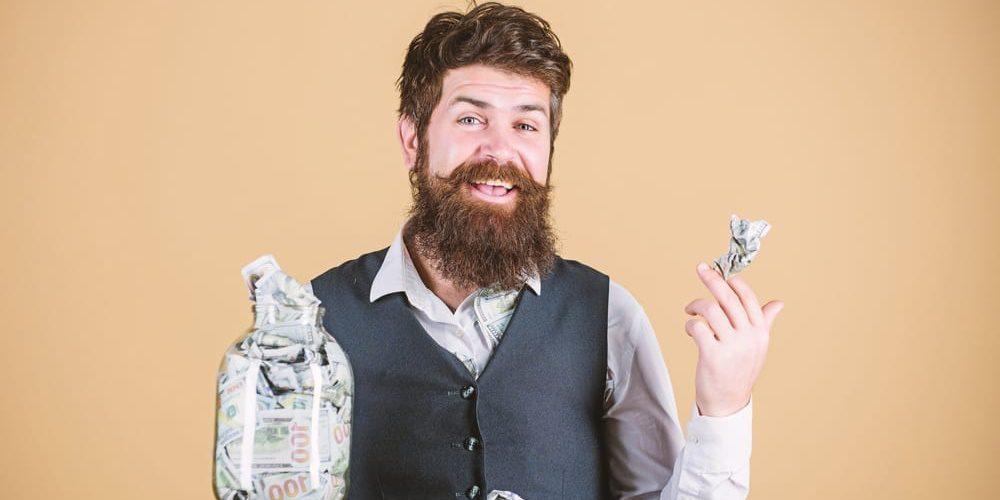 Tips For Personal Loans
Are you looking for ways to be strongly considered for a personal loan? If your answer is yes, then you are at the right place we will give you some personal loan tips. I will highlight seven vital tips that will make you a viable candidate for a personal loan. Feel free to follow the tips I will highlight in this write and you will be happy you did.
There are various requirements that lenders request from borrowers and what is required varies from lender to lender. So, a way to prevent being rejected is to know what your lender requires before you apply. Find out what their minimum requirements are and it will be almost impossible for you to be rejected.
The seven tips I will mention here should be of good help if you are looking to apply for a personal loan soon.
Check the credit requirement
Your credit profile is one important thing that is considered by lenders. You need to find out what are the minimum credit requirements especially if you are applying for an unsecured personal loan. Make sure you meet these requirements set by your lender before you apply.
Hence, it is important t find out what your credit score is and also check your payment history to ensure it matches what the lender is looking for.
Check the minimum income requirement
The most lender you will find around have their minimum income requirements that their lenders must meet to be considered at all. You might not find most of this information on their website and this is why you need a little bit of searching what is required by your lender. You can contact them on the phone, via email, or read reviews about some of them.
Meet the employment requirement
Lenders also look at your sources of income just to be sure that you have the capacity to repay the loan. Most times if you thrive on benefits, child support, or freelance work, all these may not be enough for you to be considered.
Lenders might look at how many years you have been working with your current employer, how much you earn, and how your income is being paid either by check or direct deposit.
Your collateral
Some of these lenders require collateral, especially if you are applying for a loan in banks. Your collateral must be sufficient and able to cover how much you are getting from your lender. The collateral can come in the form of a car, a piece of property, or a source of liquid money that your lender can turn to in case you default on the loan terms.
If you default, you will risk losing your collateral. However, having collateral lowers the risk that the lender has to bear and this can help you get a better deal in terms of the loan amount and affordable interest rate.
Cut down on your outstanding debt
One way to stand a great chance of being approved for a loan is to ensure you have limited outstanding debts that you are servicing. Your debt-to-income ratio (DTI) must be kept as low as possible and you can achieve this by ensuring you have more income than debts. This will determine how much you can borrow from your lender.
A low DTI ratio will enable you to get more loan amounts approved for you. It shows that you are responsible for the way you manage your money. Meaning most of your income does not go into paying the debt. If you have a DTI above 43%, then you might need to pay off some of the debts so that you can stand a better chance of being approved for a loan by your lender.
Make sure your loan purpose is permitted
Yes, it is true that personal loans are open and can be used for just any purpose. However, not all your lenders allow that you use the personal loan for any purpose. For example, you might not be able to use your loan to go on vacation or pay for secondary education fees. So, it is important to check with your lender, what they do not permit the loan to be used for. This will save you from getting into trouble with your lender.
Verify your details
Before you submit your application either online or when you are applying in person, make sure you check that all information on your application is in order and correct. Missing out any detail on your application can make your lender reject your application. If they can't verify your details, then you might not be approved for a loan.
With these tips, your chances of getting approved for a loan will increase and you will have little or nothing to worry about.
This article was brought to you by TFC Title Loans, we try to bring to you the most informative information. If you are interested in getting a car title loan in your area, we are able to help you with our large referral network.
We will help you to get the most money by using the equity that you have in your vehicle, the application is fast and we can provide you with same-day funding.
All of our referral partners are in compliance with the CFPB. We will help you to get the money that you need but from a trusted and reliable title lender.
Need Cash Now? Get Approved In Minutes!