5 Top Reasons To Select Car Title Loans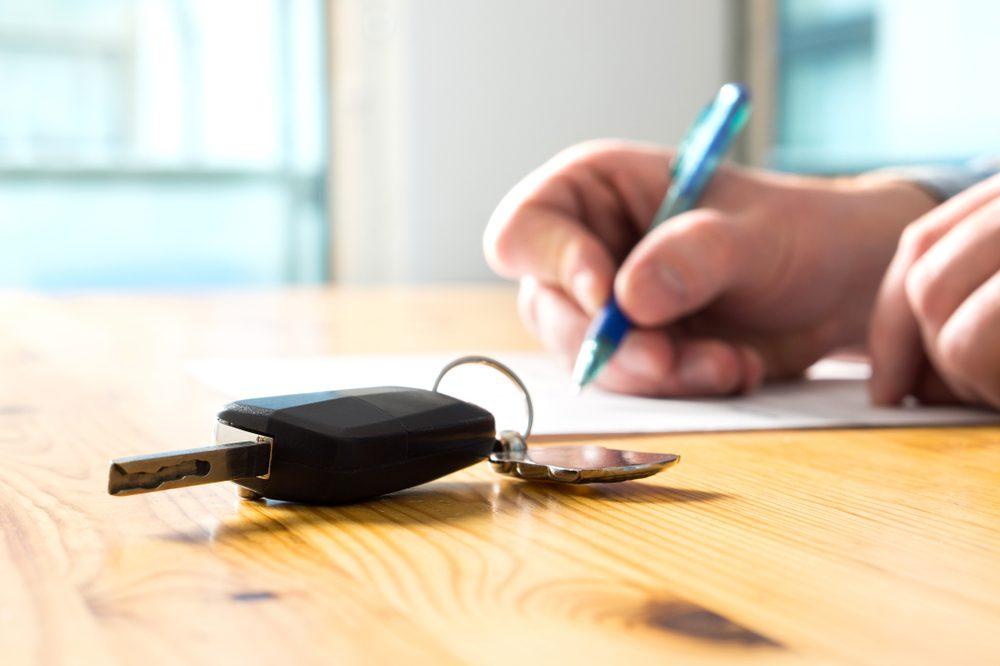 Selecting Title Loans
Are you scared of getting a loan to solve your financial issues? It is evident to feel this way when you are planning to get a loan, no matter for what reason. Here are the top 5 reasons to select title loans.
A lot of people compare traditional loans with title loans. However, both are different. Traditional loans are known to be tough to get, whereas online title loans are meant for common people and are easier to get. Title loans are secured loans that can help you get out of your financial miseries. 
There are various benefits of getting car title loans that will help you avoid long waiting and unwanted stress in your life. These loans are taken against your car by using it as collateral. Thus, the overall condition and other factors of your car or vehicle will decide your total amount value. 
Here are some of the top 5 reasons to select title loans over any other loan option:
Bad Credit – The biggest reason to go for title loans is that bad credit is not a problem. Unlike traditional loans, the lender involves your credit score or credit history when approving you. So, if you fear that you want to be able to get the loan, then there is nothing to worry about. Your credit score is not taken into consideration by the lender.
2. You can drive your vehicle – Since you are using your car title as collateral to get the loan amount, a lot of people think that the lender will keep the vehicle. But this is not true. Even after taking the loan amount, you can keep driving your car or vehicle. However, if you are unable to repay your pink slip loan, only then will the lender repossess your car. 
3. Longer terms – It is a great thing that getting title loans means enjoying longer terms. You can easily pay off your loan within your decided timeline. A lot of lenders offer extended periods to make sure that you are comfortable with the loan duration. This can work in your favor at the end of the day. 
4. Simple documentation – Sometimes, it can be a burden to collect a huge pile of documents to get approved for the loan. But when it comes to these loans, you don't have to collect a lot of documents; only a few necessary documents will suffice. Some of the documents which you will need are ID proof, residential proof, income proof, references, etc. 
5. Quick approvals –  Getting title loans means quick approvals. You don't have to wait for weeks or months to get the loan amount. After submitting the documents, the lender will start working on your process. You can easily get approved within 24 hours or sooner. 
Conclusion 
If you want instant cash or don't have a great credit score, then getting an online pink slip loan can be the best option. The above-mentioned reasons are enough to convince anyone to get them. They are beneficial in many ways. 
With our large network of financial partners, TFC Title Loans will be able to select the right car title loan for you. Contact us today, we have been helping people since 1994.
Need Cash Now? Get Approved In Minutes!