4 Personal Loan Tips That Can Help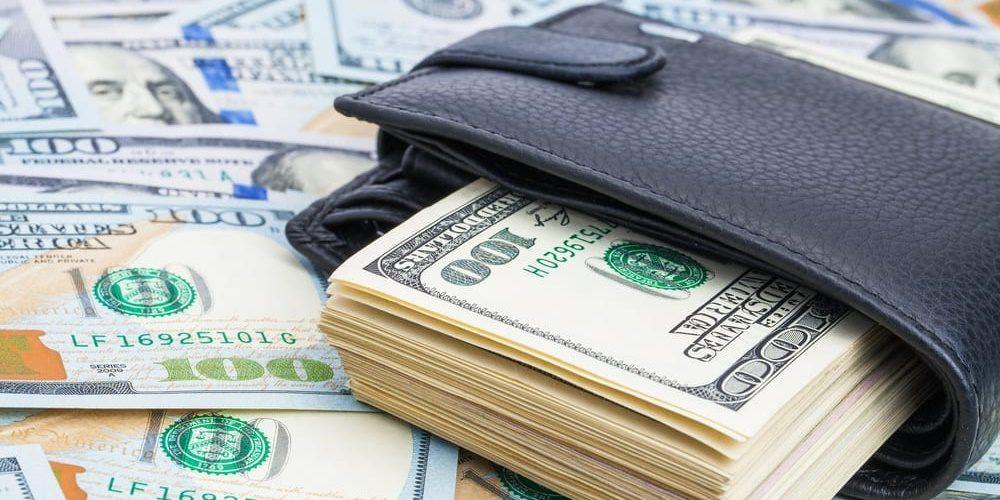 Personal Loan Tips
A personal loan is an avenue to get quick cash loans, especially if you need the money as fast as possible. It allows you to get a lump sum of money with a day or two. However, you should understand how a personal loan works before you take the initiative.
There are several reasons why you might want to take out a personal loan, this may include paying for home improvement, paying for medical bills, or the need to consolidate existing debt. Although most lenders will not ask you the purpose for which the loans will be used, you must understand how personal loans work. The only time a lender may ask you what you need the money for is when you have a high debt-to-income ratio and your intention is to take a debt consolidation to ease things up.
There are several places or lenders that you can get a personal loan from. Some of these places include credit unions, local banks, peer-to-peer lenders, and online lenders among others. It is easier to qualify for a person than to qualify for an auto title loan or mortgage. This is because a personal loan doesn't require collateral since it is an unsecured loan.
Below are some tips that can help in getting personal loans;
Get Pre-qualified by several lenders
You have to be careful not to fall for the rates advertised by lenders or banks on their websites. The people that enjoy these rates are borrowers with a good credit profile. You need to contact the bank or lender to find out what are the terms they will offer you. One interesting thing is that you can get pre-qualified for a personal loan without having to knock off your credit score.
Most lenders conduct soft credit checks during their pre-qualification process. These checks do not have any effect on your credit score like a hard inquiry does. The soft credit check doesn't reflect on your credit report. Lenders offering personal loans do not look at your credit history to file any report, they only do so to decide whether to lend you money and also know how much loan amount to approve for you.
The pre-qualification process includes providing personal details such as a means of identification, a payslip to show your monthly income, monthly debts, and some other information about you. Then your lenders will go through your document, send you an offer with conditions you must fulfill to take out the loan if your personal details submitted are in order. Then you can compare the offers you get from different lenders to decide which of them you will work within to get the money you need.
After comparing, you then finalize which of the lenders you go with depending on which terms best suit your finances and lifestyle. Ensure to choose a lender that will further help your finances and also boost your credit score in the process.
Compare the Annual Percentage Rates (APRs)
The APR is the total cost of the loan including interest rates and other charges you will incur from your lender. Many banks charge other fees such as originating fees, closing fees, processing fees, and other loan-related charges.
Be sure you ask your lender what are the charges they will charge before proceeding with them. This will go a long way in helping you make the most of the money you get.
Check the fees needed in getting the loan
Personal loans come with several fees and you need to be aware of these fees so that it doesn't affect your budget. Some of the fees include processing fees, late payment fees, annual fees, NSF fees, and prepayment fees among others.
Prepayment is charged if you pay off the loan earlier than the duration of the loan term. Some lenders charge for this because they make money from the interest rate spread across the duration of the loan. So, if you pay off the loan early, they might not make as much as they need to make from you. Although there are states that prohibit prepayment penalties. Make sure you ask about these fees from your lender.
Find ways to save on personal loans
There are ways to save on your personal loan provided your lender do not charge prepayment penalties, some of them include;
Make regular payments
Try as much as possible to pay more than the monthly minimum amount required
Find out discounts attached to making automatic payments
You can set up an automatic payment to prevent late payments
Make lump-sum payments when you can
Online Title Loans From TFC
This article was brought to you by TFC Title Loans, we try to bring to you the most informative information. If you are interested in getting a car title loan in your area, we are able to help you with our large referral network.
We will help you to get the most money by using the equity that you have in your vehicle, the application is fast and we can provide you with same-day funding.
All of our referral partners are in compliance with the CFPB. We will help you to get the money that you need but from a trusted and reliable title lender.
TFC Title Loans is a loan company that offers auto title loans for individuals and business owners. You can apply for our title loan online, without leaving the comfort of your home or office.
We offer same-day funding. Get in touch with us at TFC Title Loans to get started.
Related Articles:
Need Cash Now? Get Approved In Minutes!