3 Important Things You Should Know About Having a Savings Account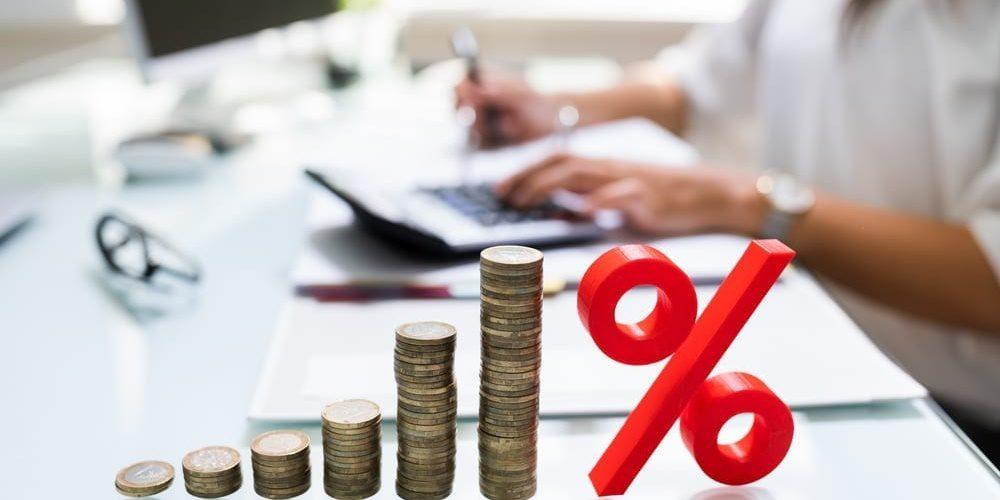 It is important to have savings account that you can use to store your emergency fund. With a savings account, you can easily withdraw the funds to cover unexpected issues like car repairs, paying bills, and other needs. However, not all savings accounts are created equal, so there are essential factors that you must consider before opening one. Here are three important things you should know about having a savings account. 
Monthly Service Fees
A savings account is a service that is offered by different banks, and it often comes with monthly fees, and these fees vary depending on your bank. The service fees are specifically meant for keeping your account with the bank. In some instances, a bank will charge a penalty if you fail to maintain a specific minimum balance. If your account balance goes below zero, the bank may charge you overdraft fees. The money is withdrawn from your account, so you should try to be careful to avoid additional costs that can impact your savings.  
However, the good thing is that some banks do not charge any monthly fees, instead, they have a minimum balance that you should maintain so that nothing is charged from your account. Therefore, it is important to shop around and compare the fees charged at different banks when it comes to savings accounts. You need to read the fine print and understand all terms before you open an account with a particular bank. Above all, a savings account is cost-effective, it is a smart way of saving money for emergencies. 
2. Interest Rate
Depending on the type of account you have, you can earn high interest from your savings account. Essentially, a savings account is a perfect place to grow your emergency fund. The problem is that some banks offer little interest rates of about 0.01 percent, which means that it might not be possible to increase your income quickly. All the same, a savings account is a safe place for keeping funds that you may need to access quickly to cover an emergency. 
If you choose a high yield savings account, then you can enjoy a higher rate of growth A yield savings account offers higher interest on your funds than a traditional bank. Financial consultants at MoneyMash explain that this type of account is an excellent place to keep your emergency fund for bigger expenses like vacations, home down payments, or other costs that you need to be covered. Interest rates are determined by the US Federal Reserve, and you can earn higher returns in some years more than others. More importantly, high yield accounts are FDIC insured, which means that your money would be protected. You will have no worries about losing your investment should anything happen to the financial institution holding your money.    
3. Easy Withdrawal
With a savings account, you can easily withdraw your money whenever you want to use it. You will be able to get your cash in the middle of the night if your bank has automated teller machines (ATMs) in your area. You can also withdraw cash from the banking hall if you want. Additionally, this type of account has no restrictions like other accounts, where you may not be able to get your money instantly. 
However, you should know that a savings account is primarily designed for saving money, so it does not operate the same way as a checking account. The Federal Reserve sets limits to the number of withdrawals that you can make per month. With most banks, you cannot make more than six withdrawals from your account each month. Some banks even allow fewer withdrawals than the recommended six. If you exceed the limit, your bank will charge you additional fees for each withdrawal. Therefore, shop wisely if you want to get a convenient savings account.   
A savings account is important since it helps you to keep your emergency funds with a specific bank. This type of account allows you to earn interest since it is more like loaning your money to the bank. However, the interest rates vary depending on the type of account you have and the bank. A savings account also comes with other benefits like easy access to funds in case of an emergency. 
Apart from these apparent advantages of a savings account, there are also other crucial things that you should know before opening one. For instance, you need to understand the aspects of fees charged by different banks and the withdrawal process of your funds. Most banks offer limits on the number of withdrawals that you can perform per month.
This article was brought to you by TFC Title Loans, we try to bring to you the most informative information. If you are interested in getting a car title loan near me, we are able to help you with our large referral network.
All of our referral partners are in compliance with the CFPB. We will help you to get the money that you need but from a trusted and reliable title lender.
Related Articles: