25 Ways to Make Money Online & Offline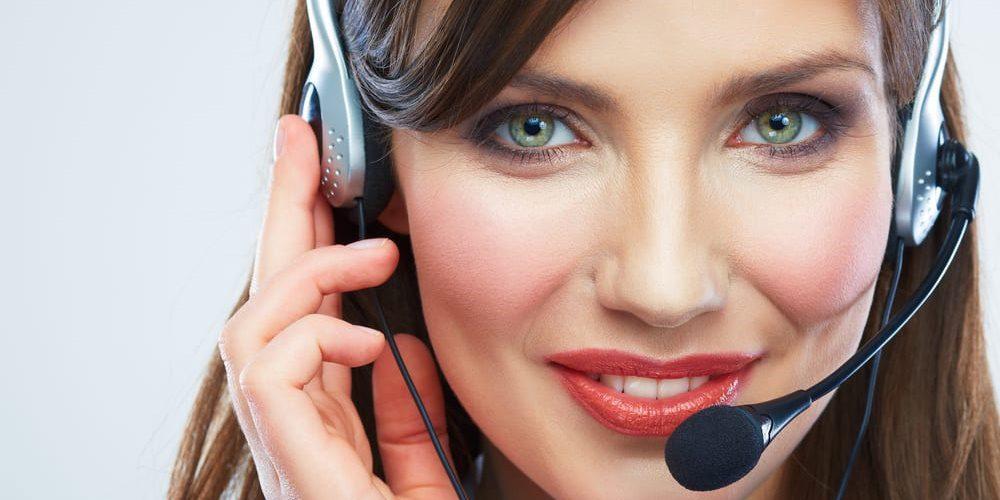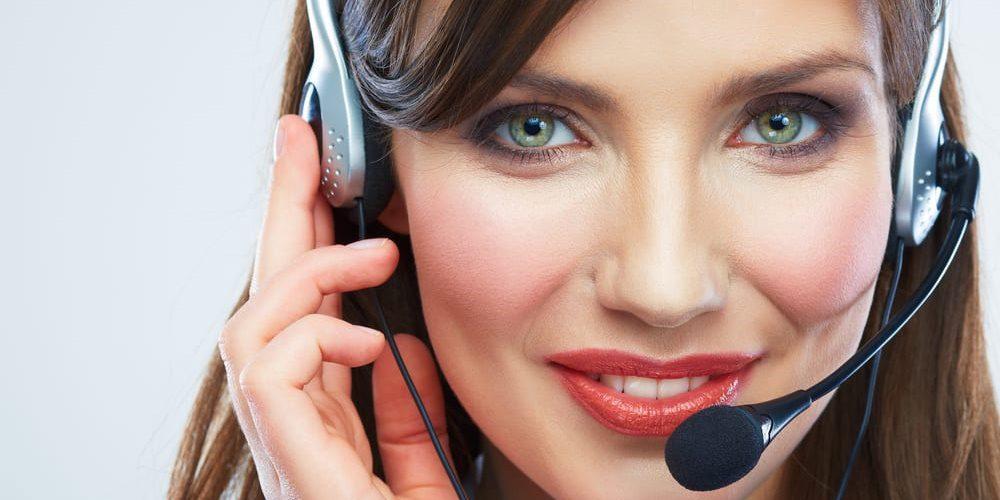 Ways To Make Money
Nearly 50 percent of Americans under 35 have some sort of side hustle. They earn extra money every month to help cover the increasing cost of living.
Does that sound like it could be helpful? Let's look at some simple ways to make money on the side.
Sell Your Unused Items
When you replace things like clothes and electronics with newer versions, your old ones still have value. Why not sell them to someone who can make use of them?
Sell your used clothes through a local consignment shop or websites like ThredUp and Poshmark. You can turn older electronics like previous generation smartphones and video game consoles into cash through websites like Gazelle and eBay.
You can even sell unused gift cards, or trade them for some that you're more likely to use, on sites like Cardpool, CardCash, and Gift Card Granny. You can sell them for as much as 92% of the face value.
Provide a Local Service
If you have time and skills, there's a good chance someone will pay you for them.
Do you love dogs? Use apps like Wag! and Rover to find on-demand dog walking gigs. You can also provide overnight dog sitting services if you have space.
Or do the same for kids. Babysitting isn't only for teenagers — people will pay you to take care of their kids. And if you have certifications like first aid or CPR, it can help you find more opportunities.
If you drive a comfortable, reliable car, why not become a driver for ride-sharing companies like Lyft and Uber? Or if you prefer not to have other people in your vehicle, use it for deliveries through Uber Eats or Amazon Flex.
Ways to Make Money Online
The internet broke down a lot of the barriers to earning some extra income. Instead of having to find a second job or start a traditional business, you can find work from the comfort of your home.
Websites like Fiverr, Upwork, and Freelance.com offer a tone of different opportunities. Writing, programming, graphic design, and web design are just a few of your options.
You can also get paid to post online ads, there are many different platforms to post online ads. That is an additional side hustle to build up your monthly income.
You can also become a website or app tester through sites like UserTesting.com. You'll get paid to provide feedback about the pros and cons of new apps and websites.
If you have a knack for social media and either photography or video production, you could become a social media influencer. You can get paid to do things you already enjoy doing.
How to Make Money Offline
If you're not much of a "techie" there are still lots of offline options to consider as well.
Become a mystery shopper for local stores, restaurants, and other businesses. Some companies hire their own mystery shoppers and others work with services like Secret Shopper to find them.
You can also go the traditional route and find a part-time job to supplement your main one. This could be a year-round gig or a seasonal job for a few weeks or months.
Where to Find More Way to Make Money on the Side
If you want to read up on some more ways to make money on the side, check out our 25 Ways to Make Money Online and Offline infographic.
This article was brought to you by TFC Title Loans, we try to bring to you the most informative information. If you are interested in getting title loans near me, we are able to help you with our large referral network.
All of our referral partners are in compliance with the CFPB.
And if you need money in a hurry, TFC Title Loans can help. Get in touch with us today and you could get approved in minutes!
Need Cash Now? Get Approved In Minutes!